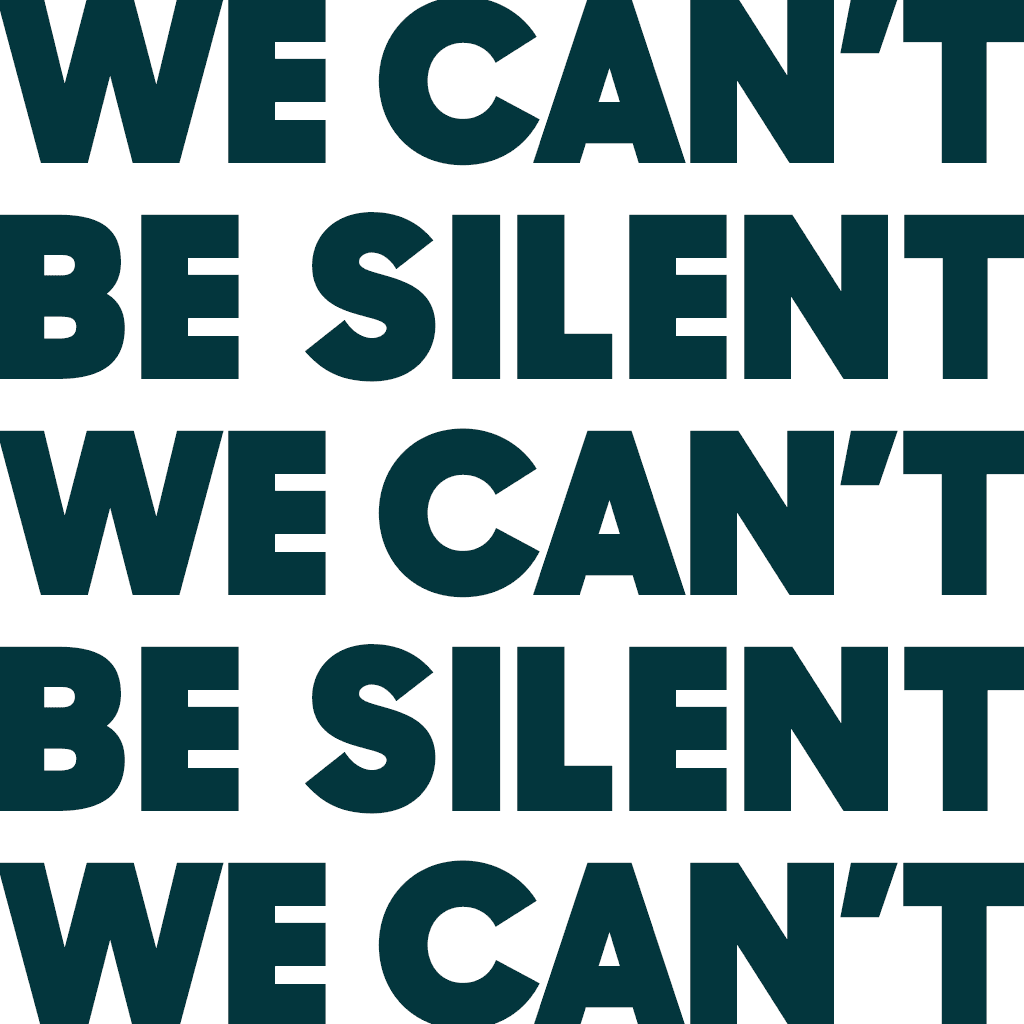 Article
Silence is complicity. Speech is not enough. We're committed to being an ongoing catalyst for change. Here are the latest steps we're taking
Editor's picks
Article
Improving the contact tracing experience helps students, citizens, and employees feel more connected and trusting of their school, local government, or workplace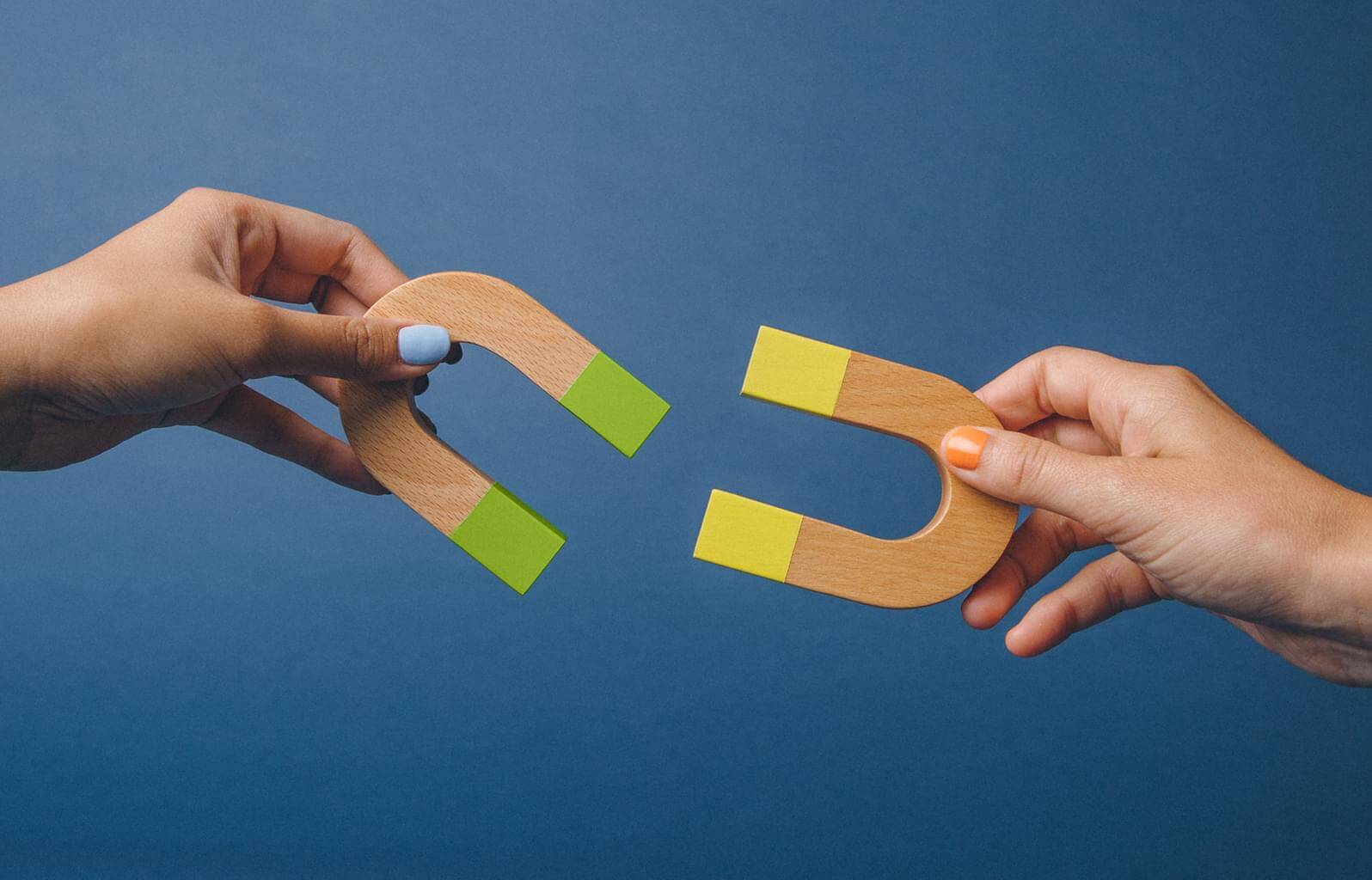 Article
To help sales teams make personalized lead outreach more efficient, we're launching new sales engagement automation tools for Zendesk Sell.
Guide
With this ebook, you'll learn how to use an email automation tool to build a sales…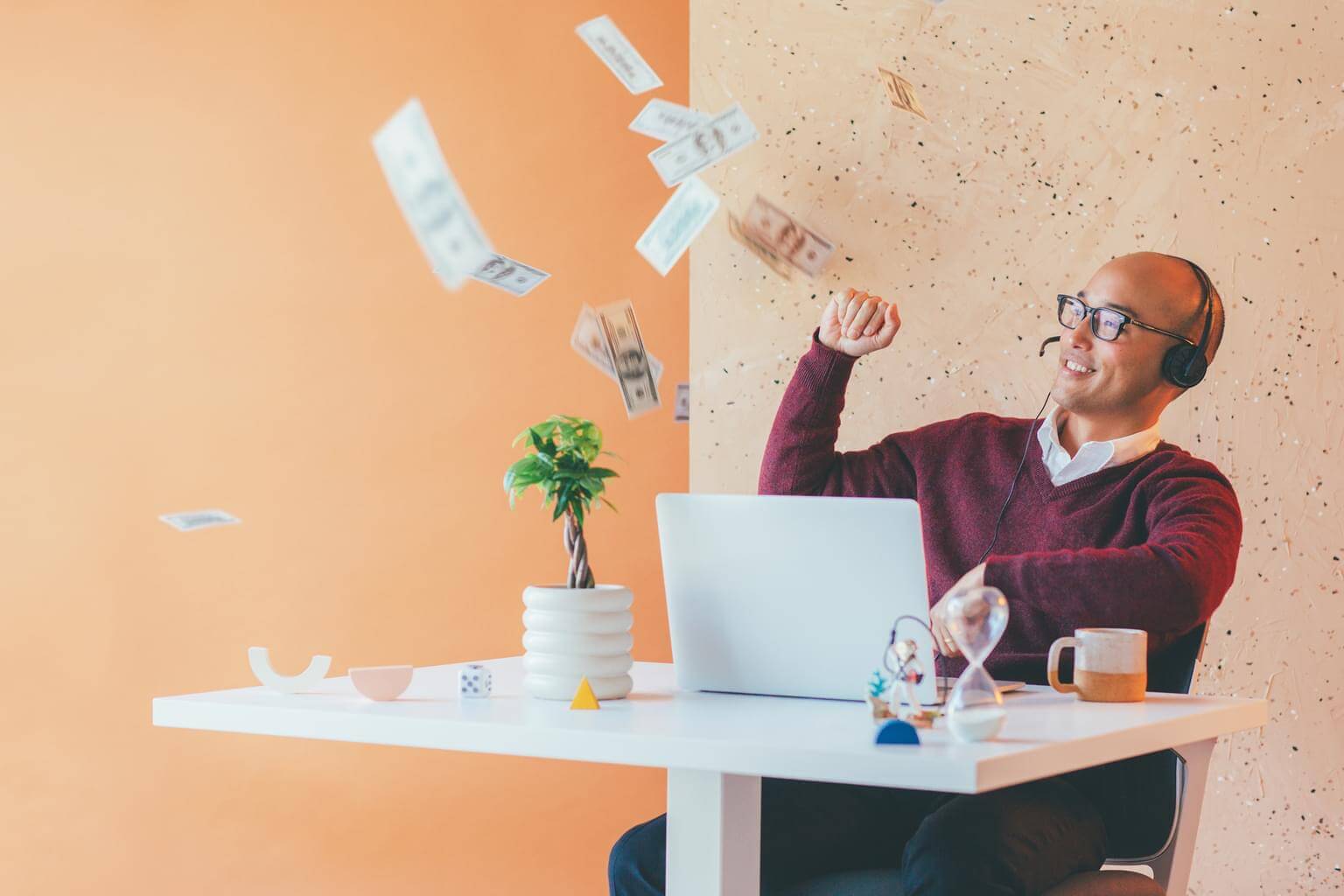 Guide
Simplify your sales software so your reps can spend more time developing relationships and less time on apps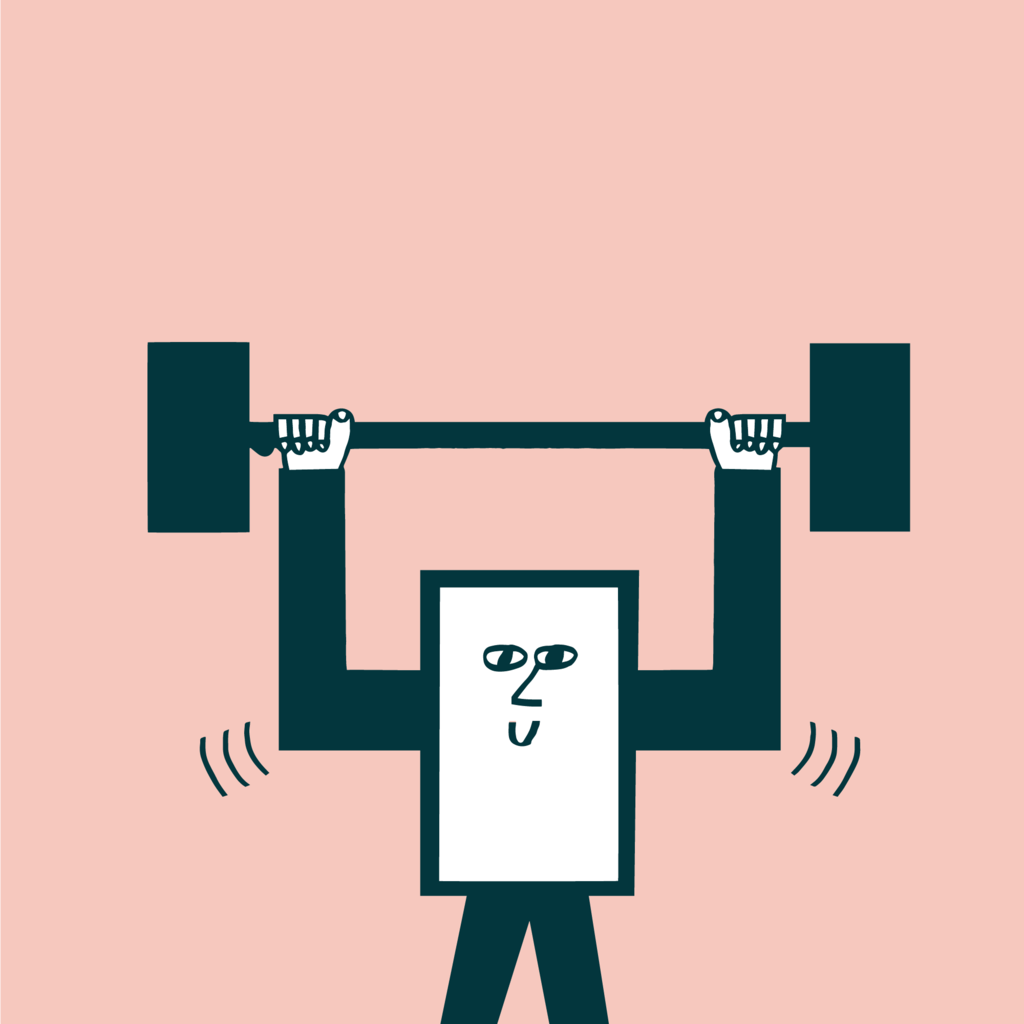 White Paper
In this whitepaper we take a look at what has changed for SMB sales teams in recent years, the main issues facing SMB sales teams, and the role of technology at small and mid-sized companies
Guides, research, and more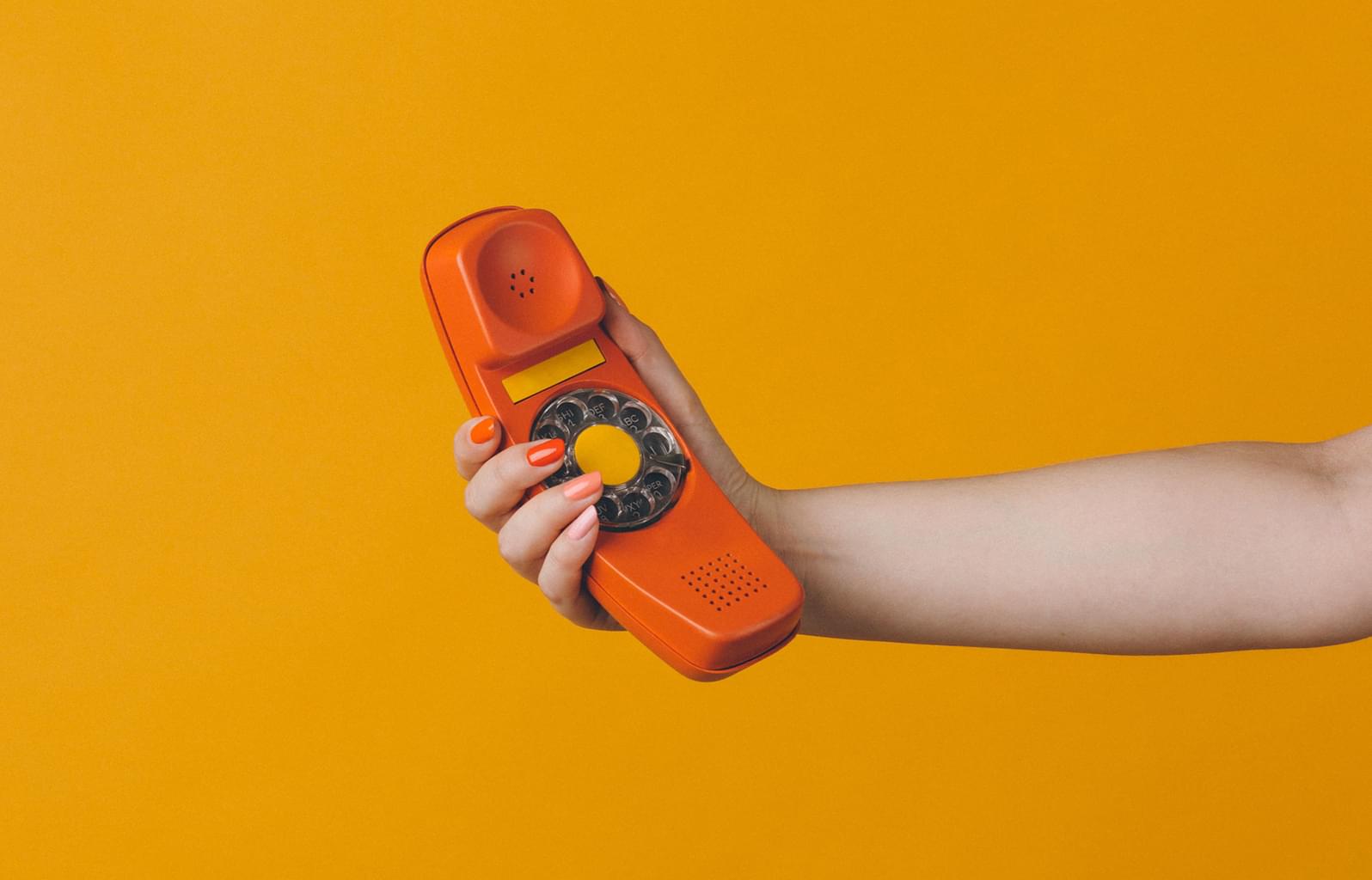 White Paper
While the general use of customer relationship management software (CRM) has become the industry standard, it…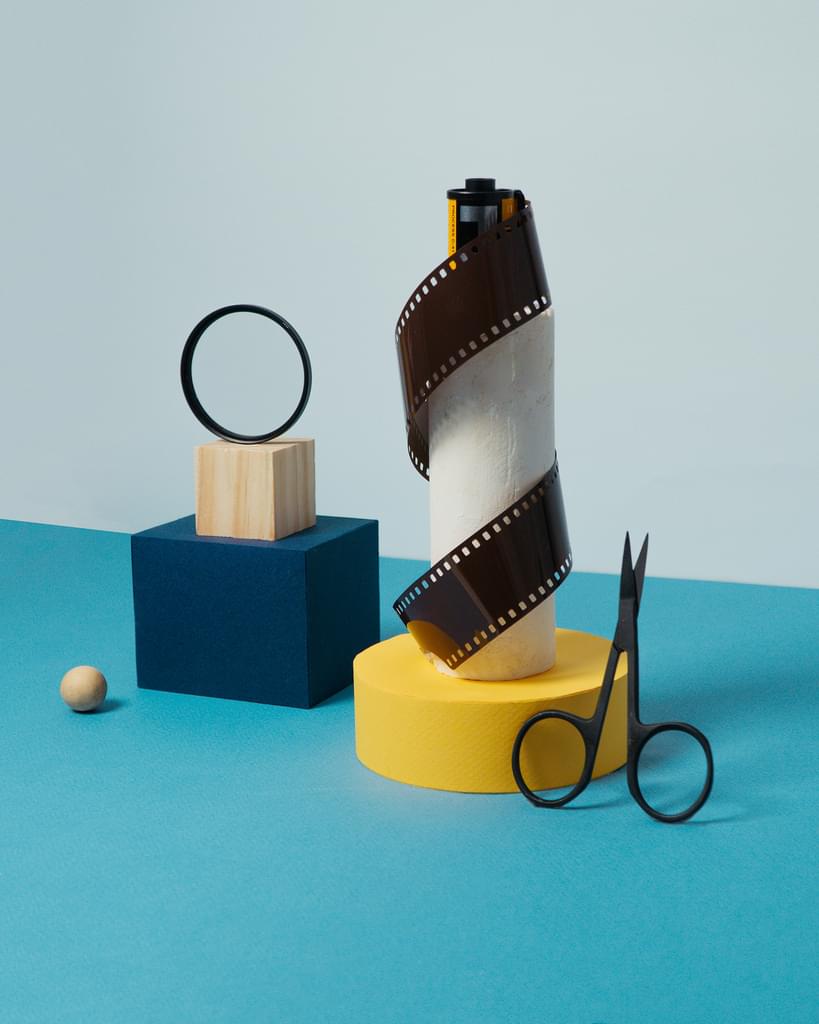 White Paper
Zendesk is named a leader in the 2020 Gartner Magic Quadrant for the CRM Customer Engagement…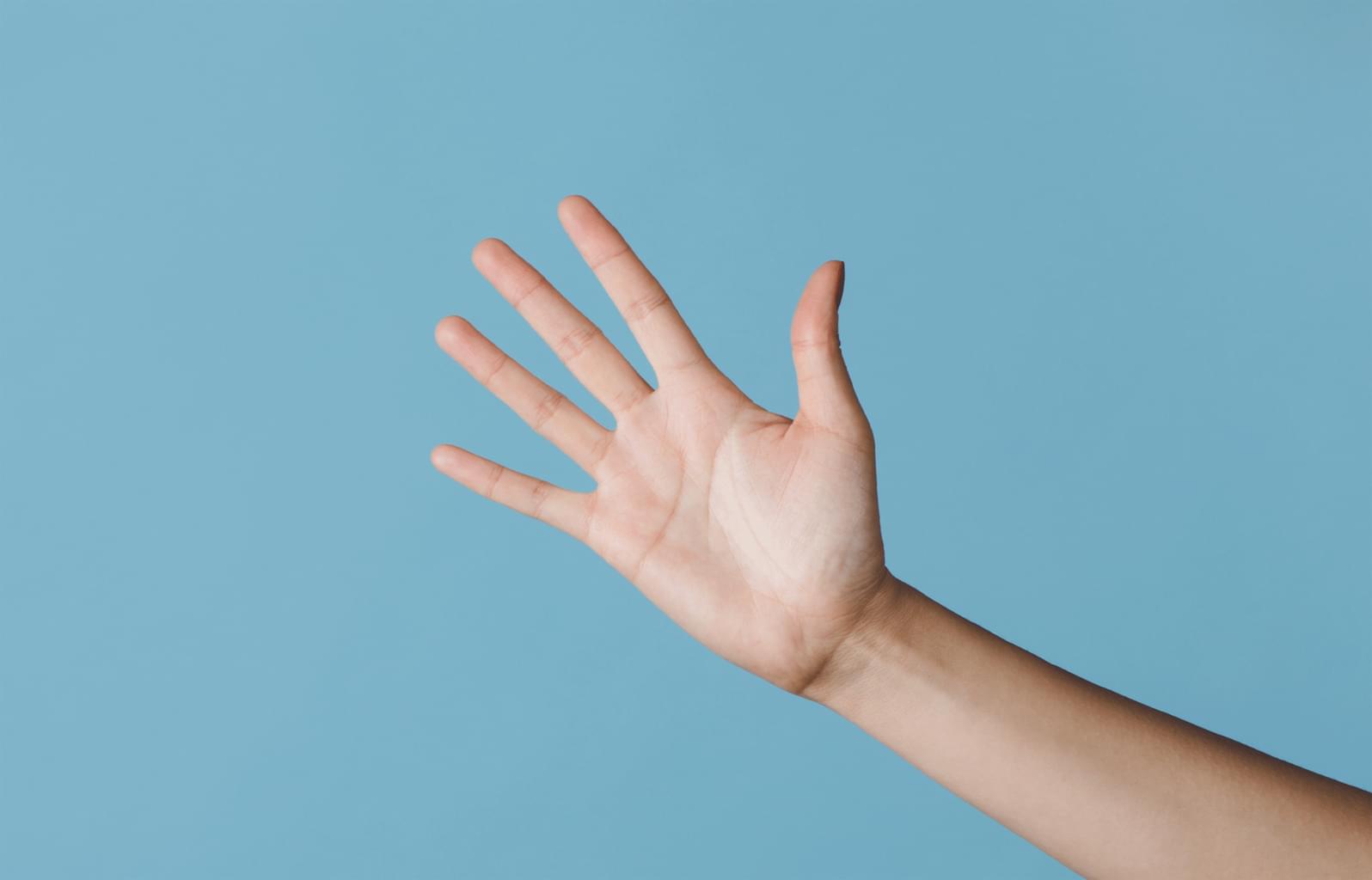 White Paper
Zendesk stood out as a leader by adopting and strengthening its omnichannel digital customer engagement strategy with the acquisition of Smooch in 2019, and its vision for building a truly open platform on Sunshine
Browse The Library
Want to go deep on a subject? We've got you covered.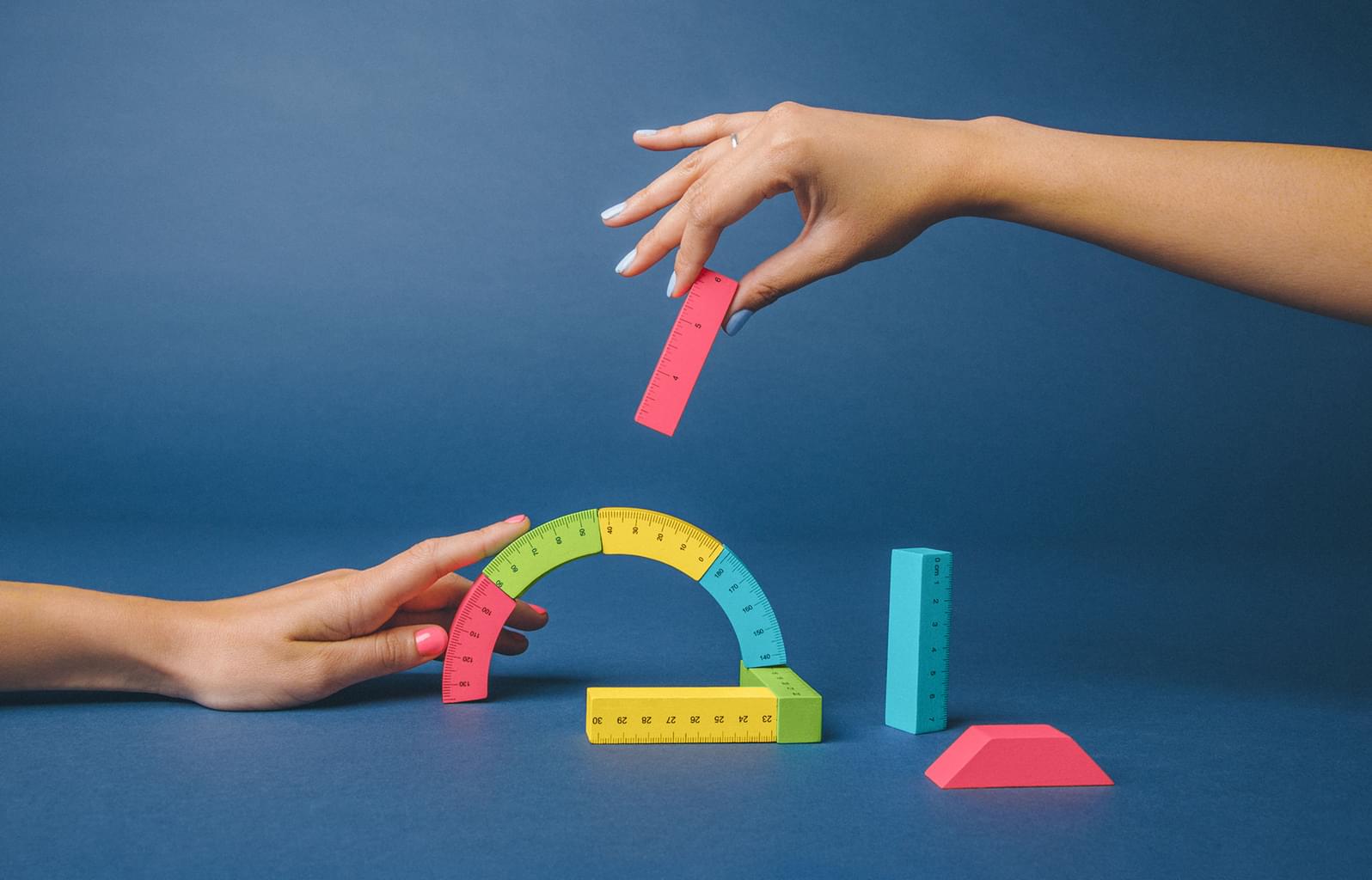 Article
The customer engagement metrics you track will depend on the goal of the campaign, meaning what actions you want the user to take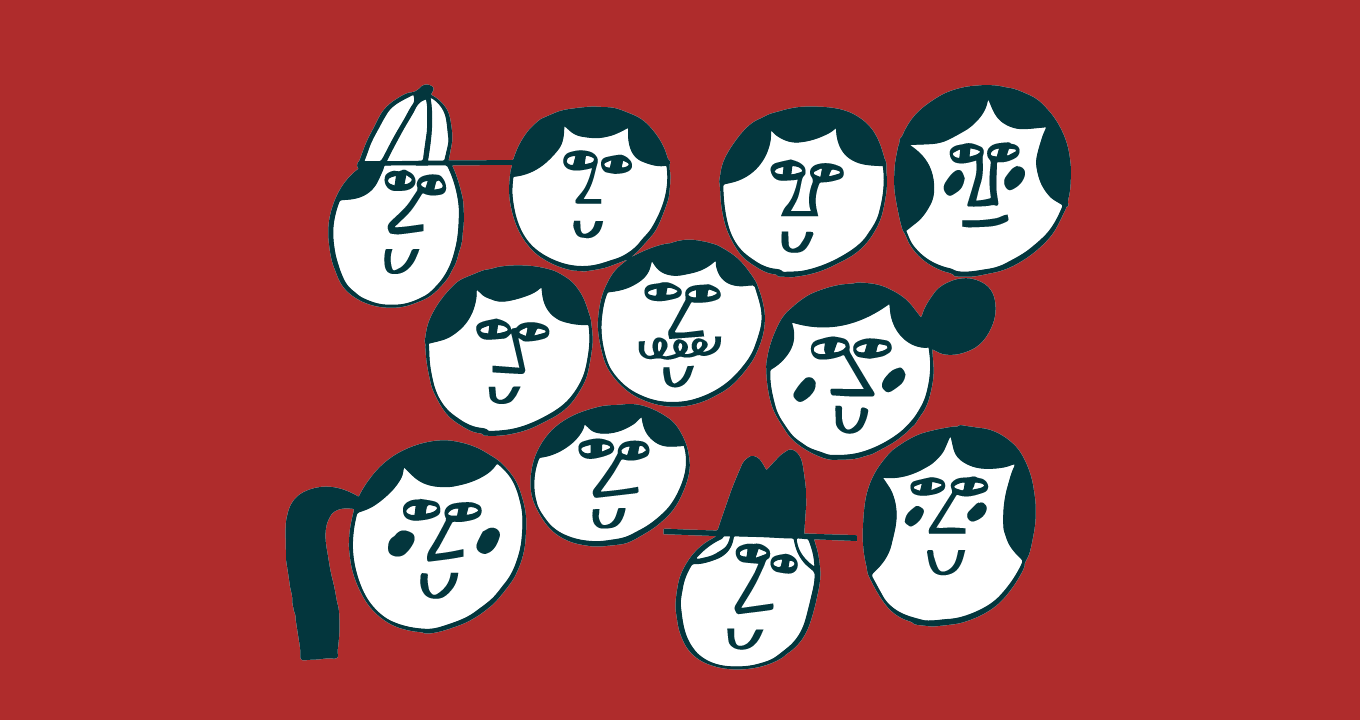 Article
Measuring change management effectiveness starts with evaluating how a change impacts the people in your organization—your internal customers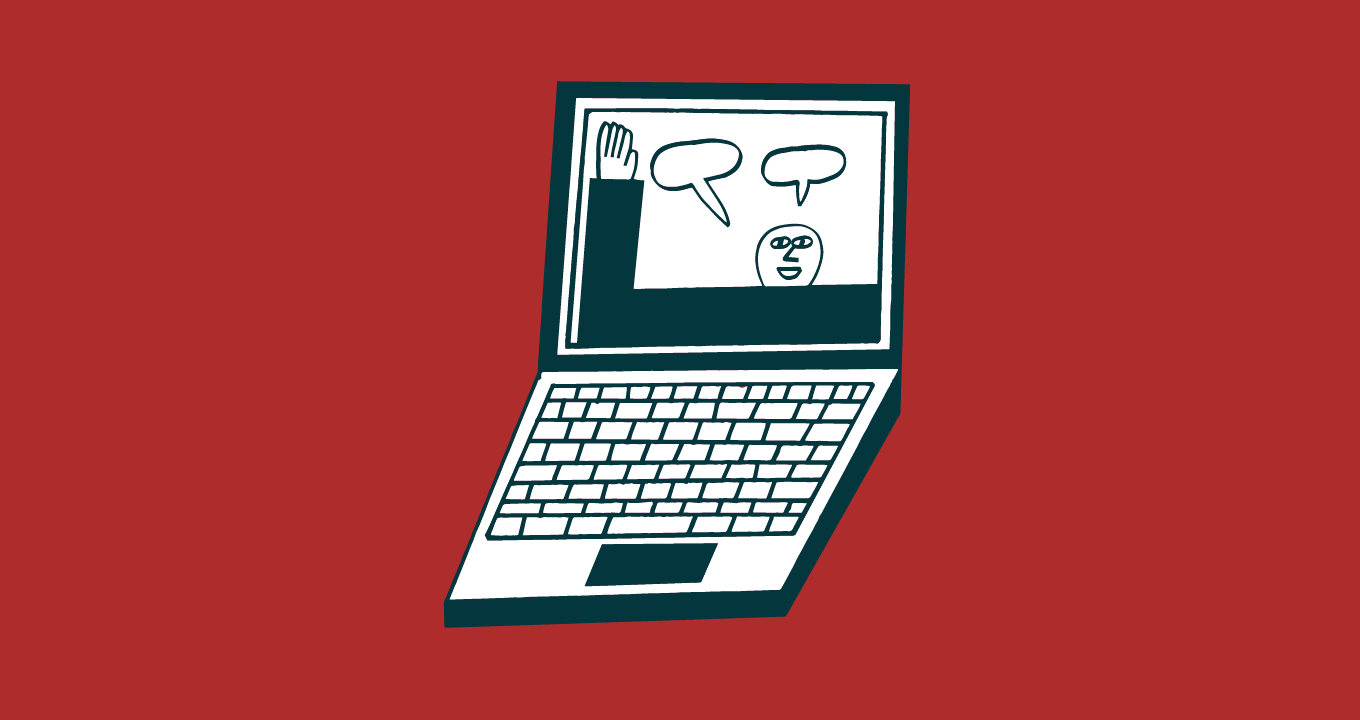 Article
Companies must know how to build an email list—one that is strong in both size and quality—before deploying it to forge relationships with customers.
Article
Learn why change management matters to employee morale and successful business changes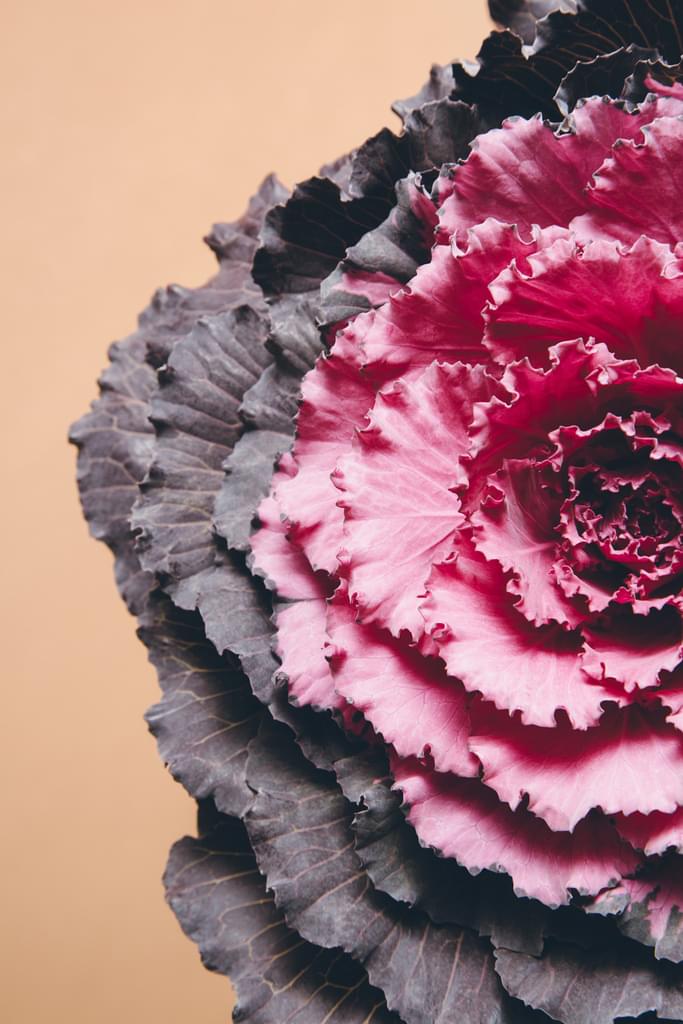 Article
Learning what can be controlled regarding churn is how you'll recognize the predictive details to reduce defection and improve customer retention
Article
Customers have come to expect more out of companies, but who can blame them? We've all…
Article
There was once a time when brand name and reputation were enough to develop brand loyalty…
Article
The CRM tool itself is what provides the data and functionalities your team needs to execute this strategy—and ultimately turn leads into customers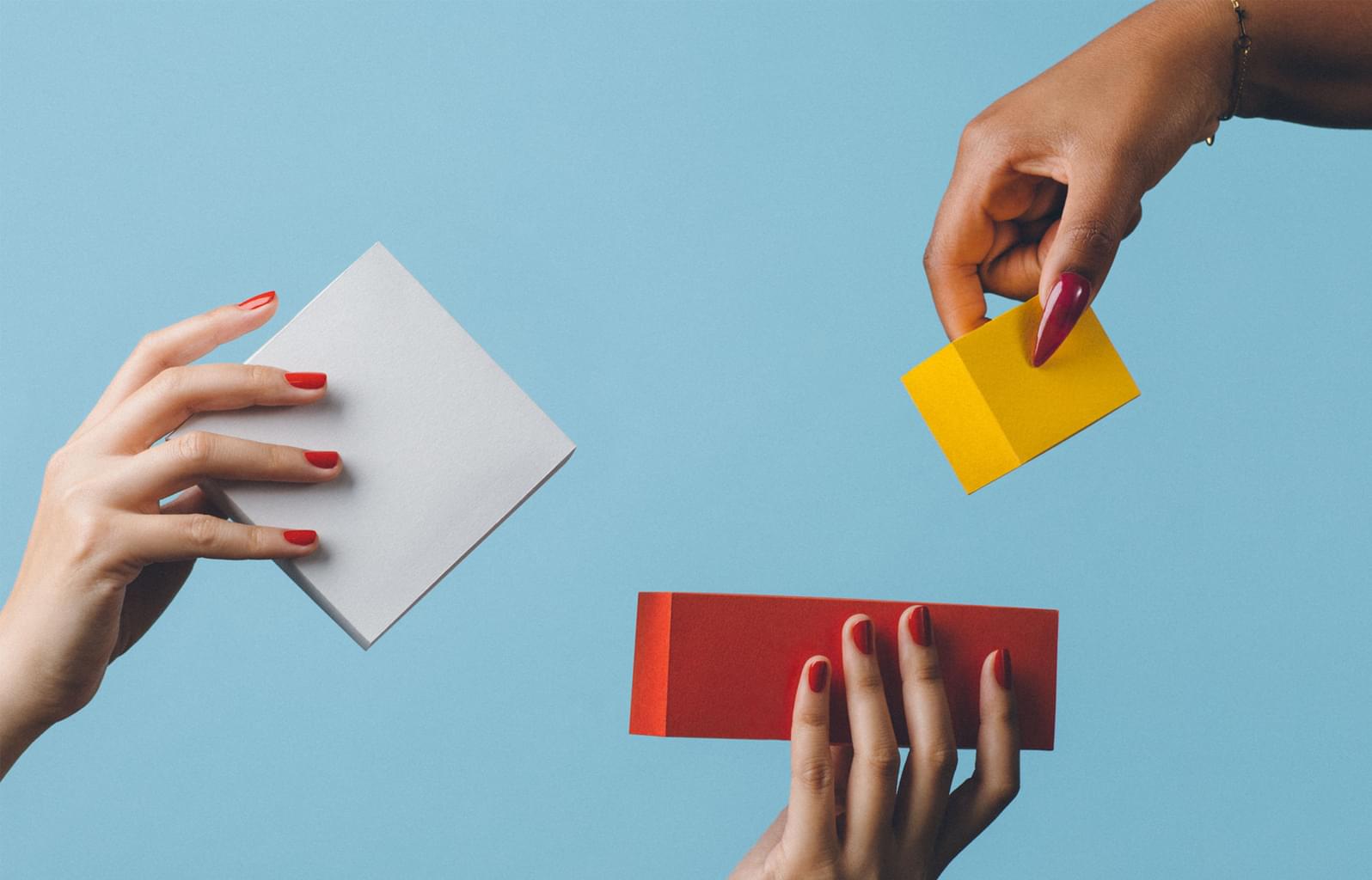 Article
Key to customer loyalty is strategic customer engagement. We share for creating or evolving your strategy for how you interact with your customers
Article
Following these standard email etiquette tips can improve the chances of engagement with your message
White Paper
According to a recent IDC report, 44% of customers say they've had poor experiences when banking…
Article
What is data visualization? Well, it's exactly what it sounds like — using charts, maps, infographics, and other images to visually convey the meaning of data
Article
Learn how a digital customer engagement strategy can help your business create better customer relationships and boost your bottom line
Article
Find out how to craft a customer experience that can keep existing customers happy and reduce churn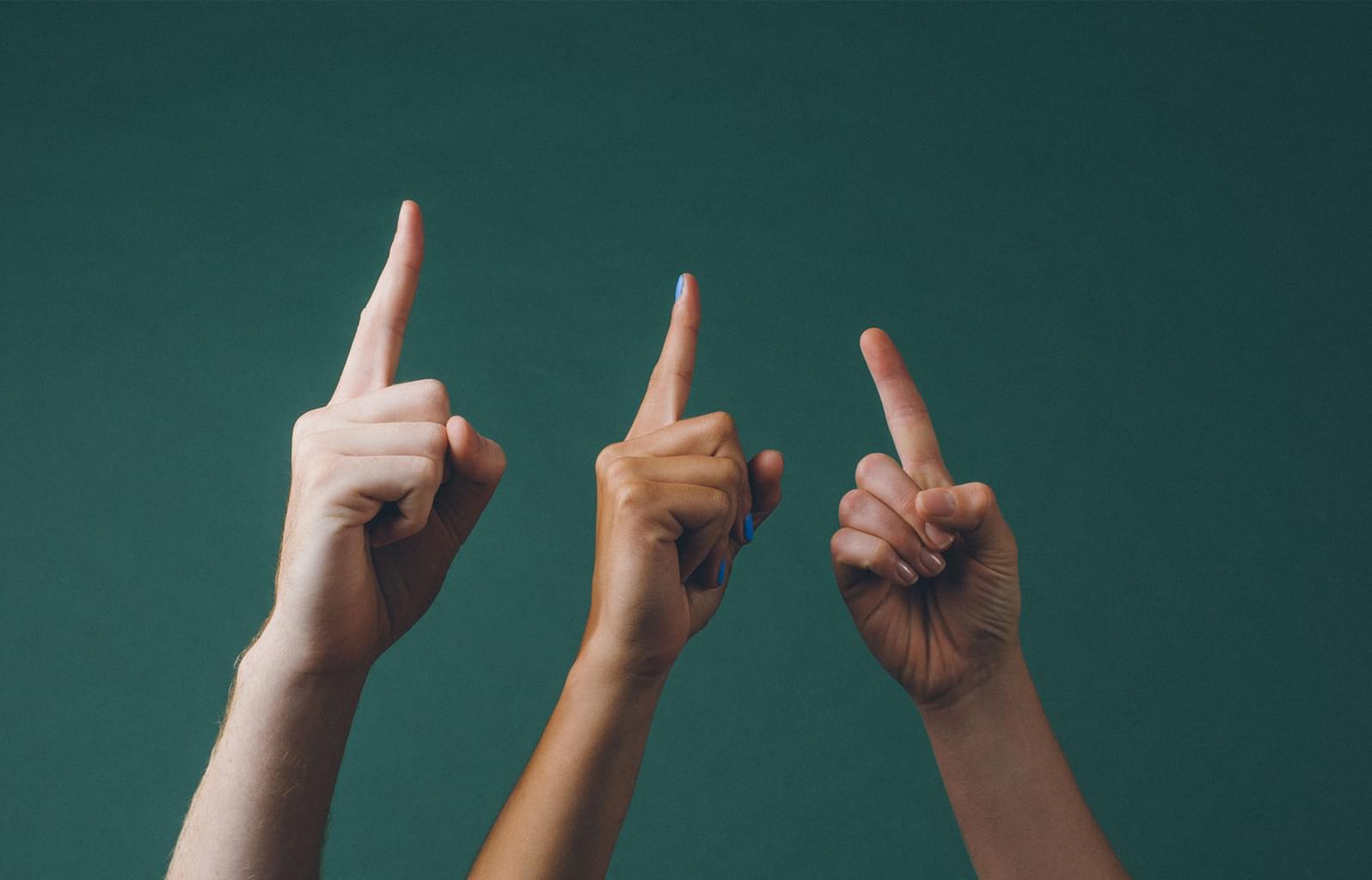 Article
Change is hard. The goal is to support, equip, and prepare your employees for change so you don't have to expose your customers to what's happening behind the scenes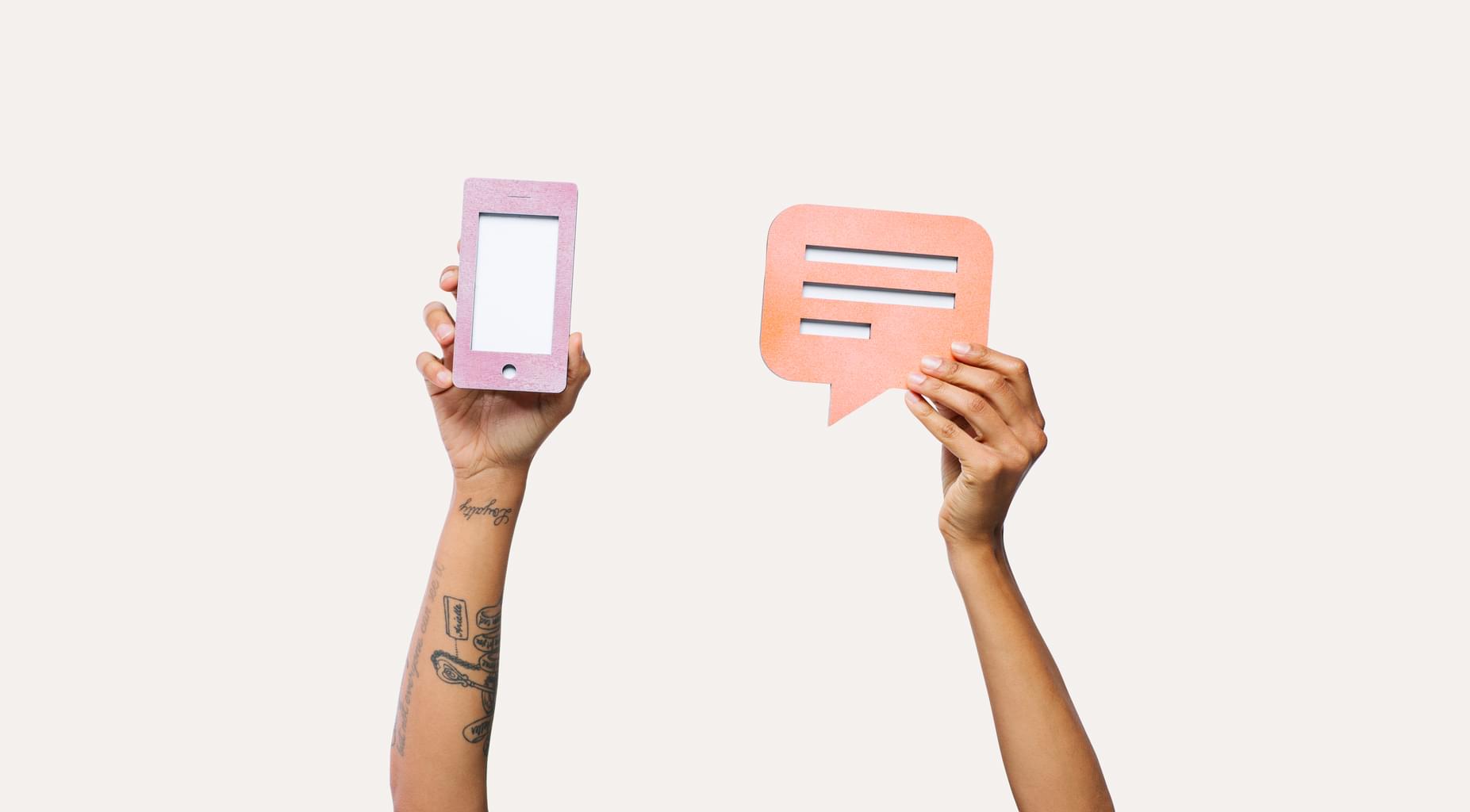 Article
Support, sales, and marketing benefit from messaging strategies that boost customer satisfaction, retention, and engagement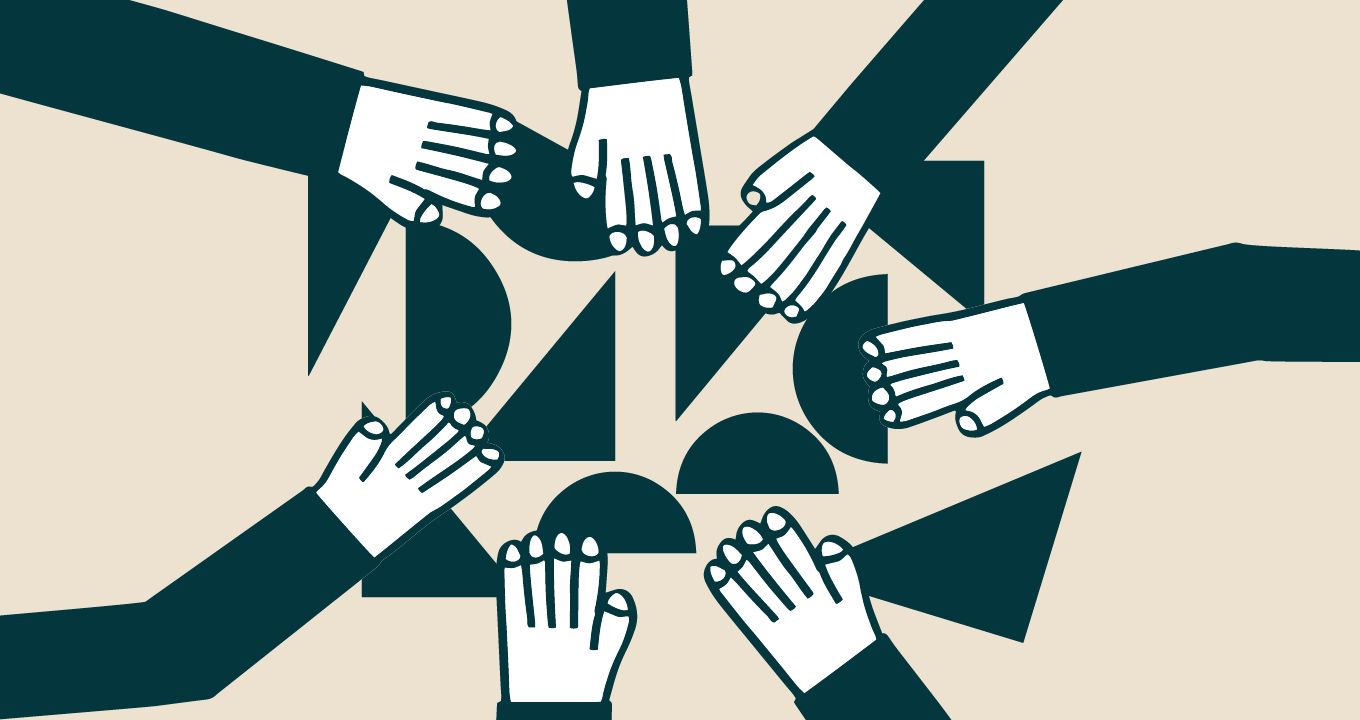 Article
Though the world is going through some pretty dramatic changes, Zendesk and our ecosystem of partners are here to help with tools to keep your business moving forward
Article
When businesses glean insights about consumer behavior from their support interactions, they can drive more customer-focused business decisions
Article
Feedback in business is crucial to growing and improving. It's beneficial to take a closer look…
White Paper
You've heard all the unhelpful disparities a hundred times. While some of them are true— owning…