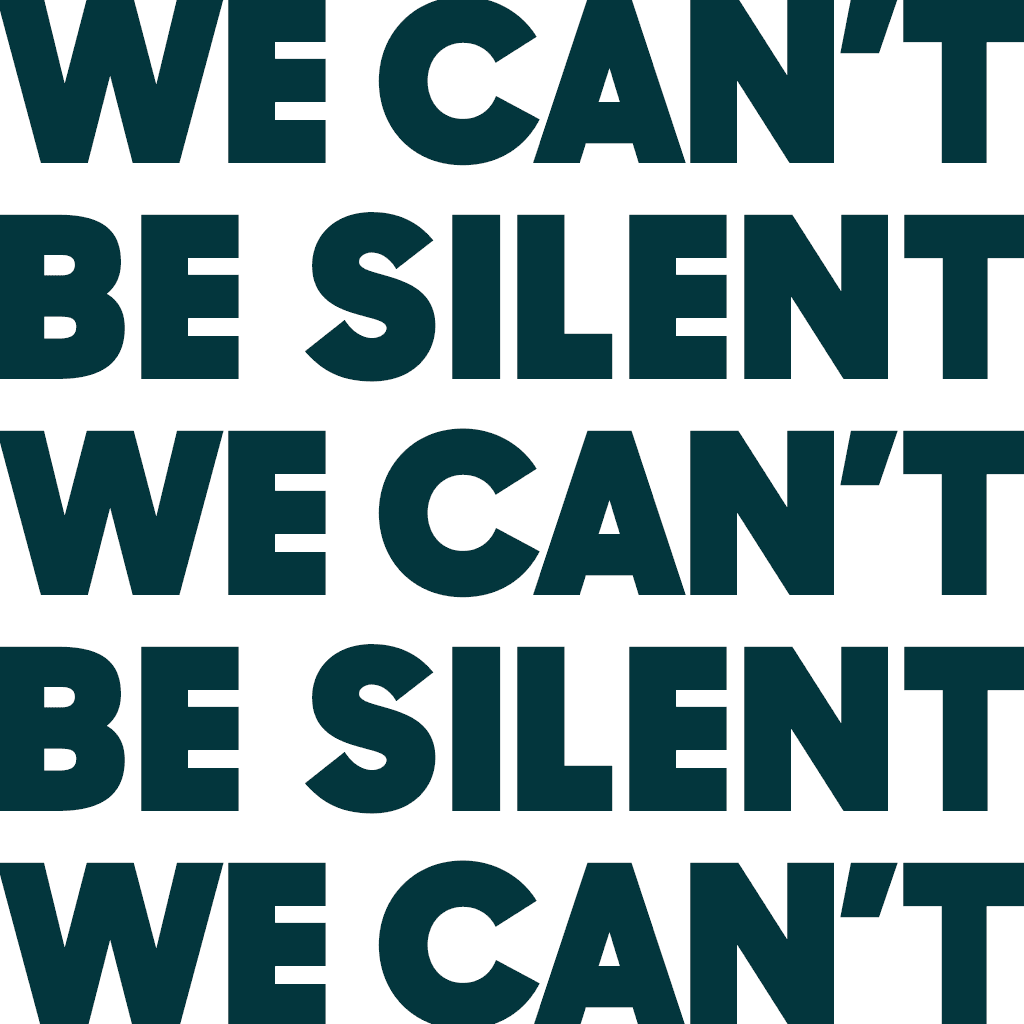 Article
Silence is complicity. Speech is not enough. We're committed to being an ongoing catalyst for change. Here are the latest steps we're taking
Editor's picks
Article
Improving the contact tracing experience helps students, citizens, and employees feel more connected and trusting of their school, local government, or workplace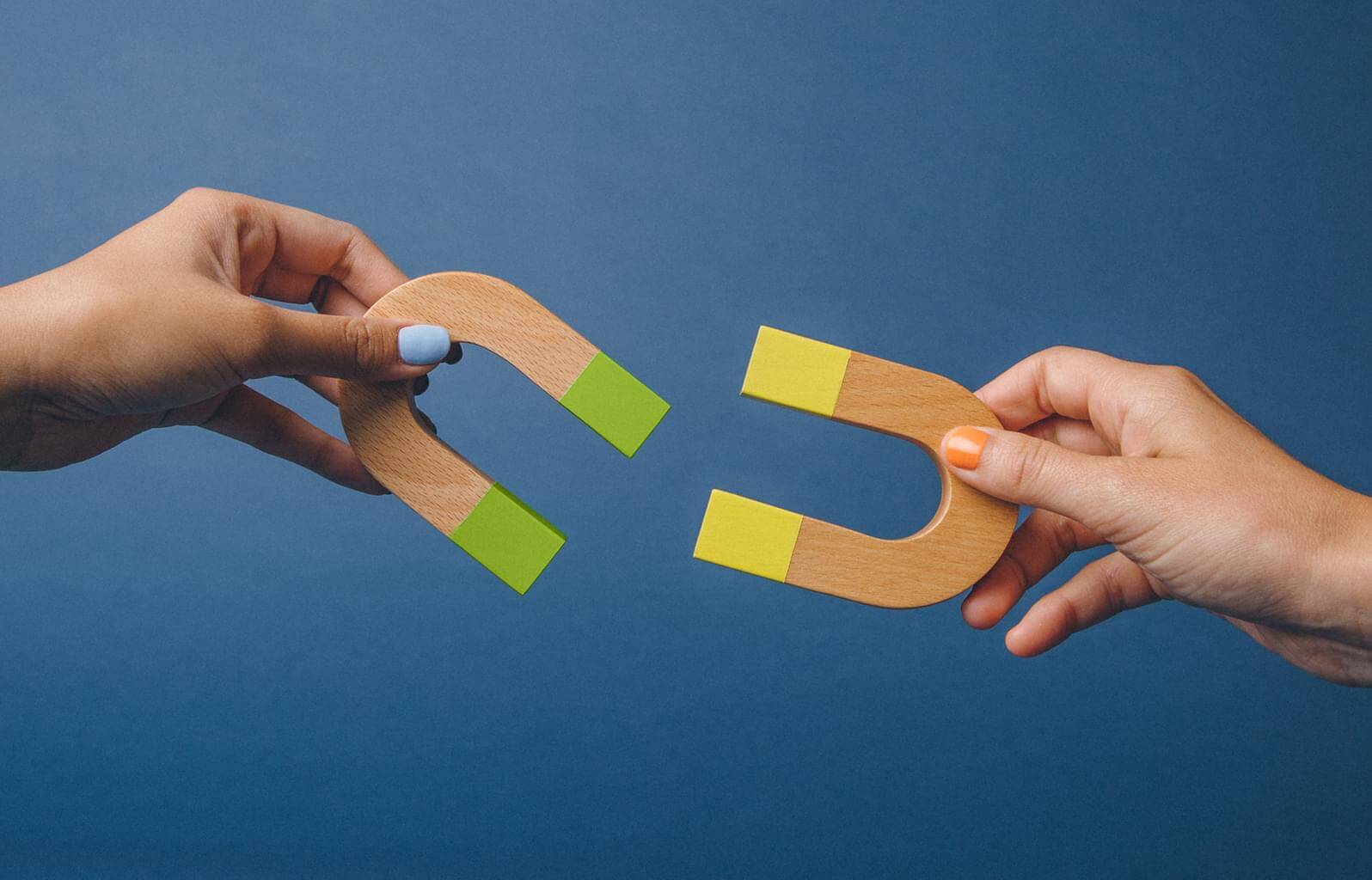 Article
To help sales teams make personalized lead outreach more efficient, we're launching new sales engagement automation tools for Zendesk Sell.
Guide
With this ebook, you'll learn how to use an email automation tool to build a sales…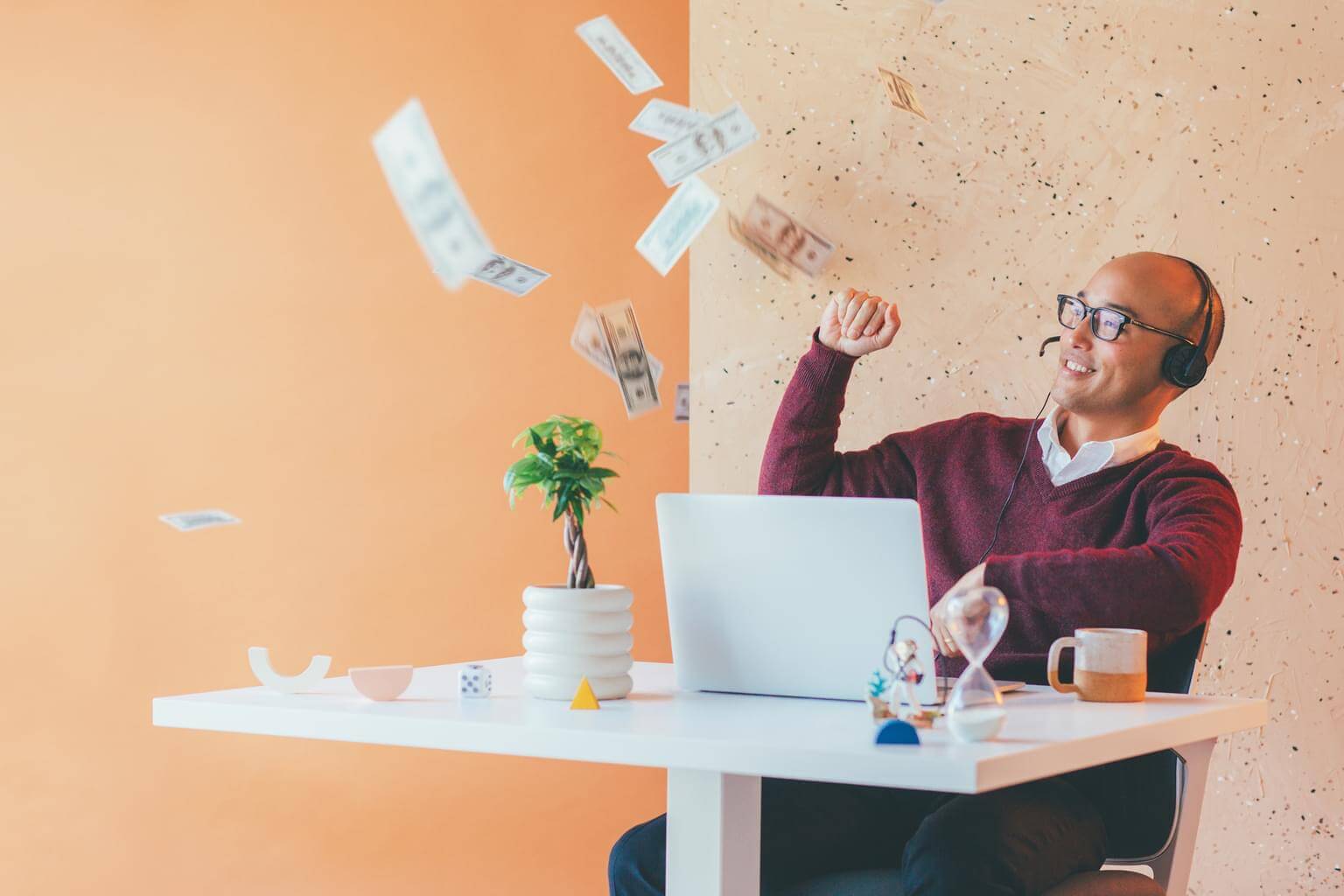 Guide
Simplify your sales software so your reps can spend more time developing relationships and less time on apps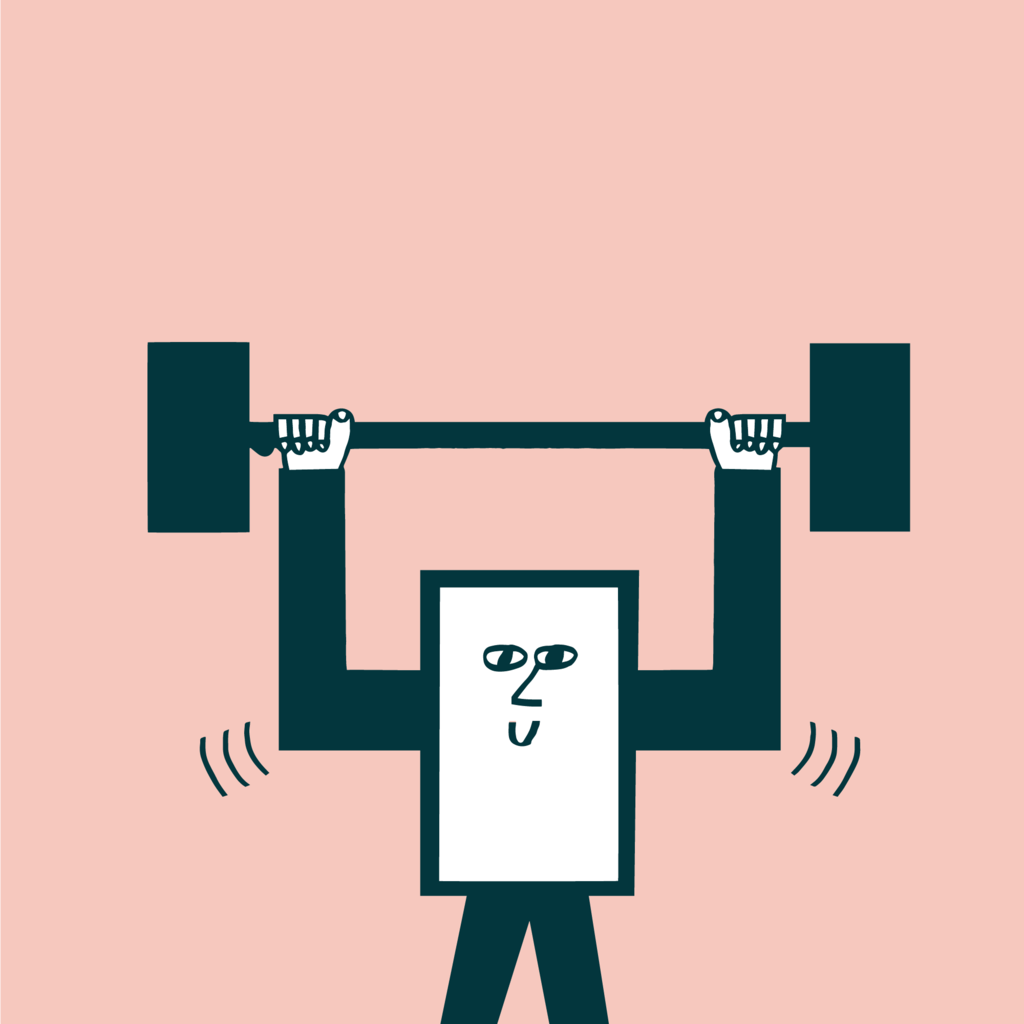 White Paper
In this whitepaper we take a look at what has changed for SMB sales teams in recent years, the main issues facing SMB sales teams, and the role of technology at small and mid-sized companies
Guides, research, and more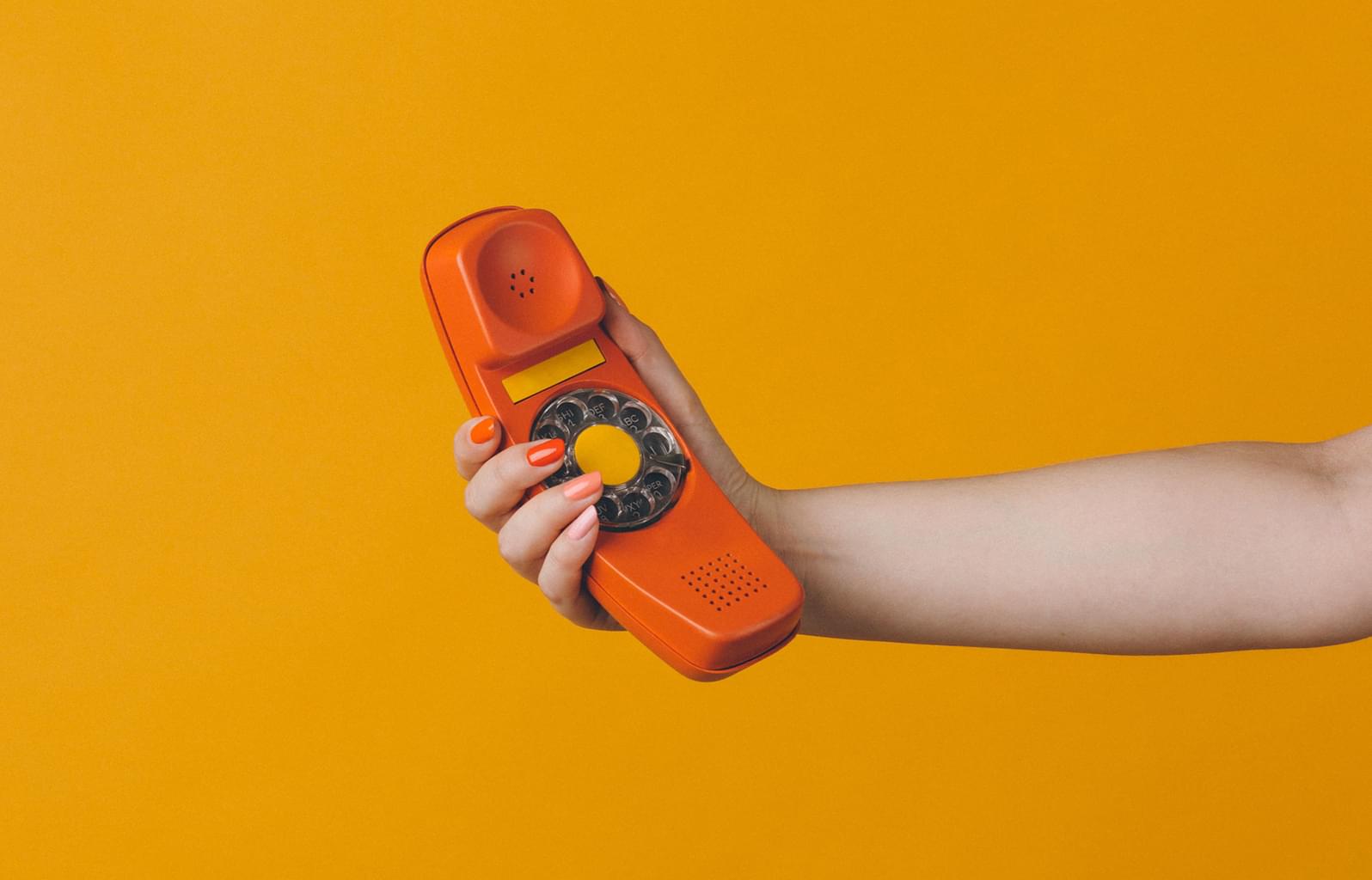 White Paper
While the general use of customer relationship management software (CRM) has become the industry standard, it…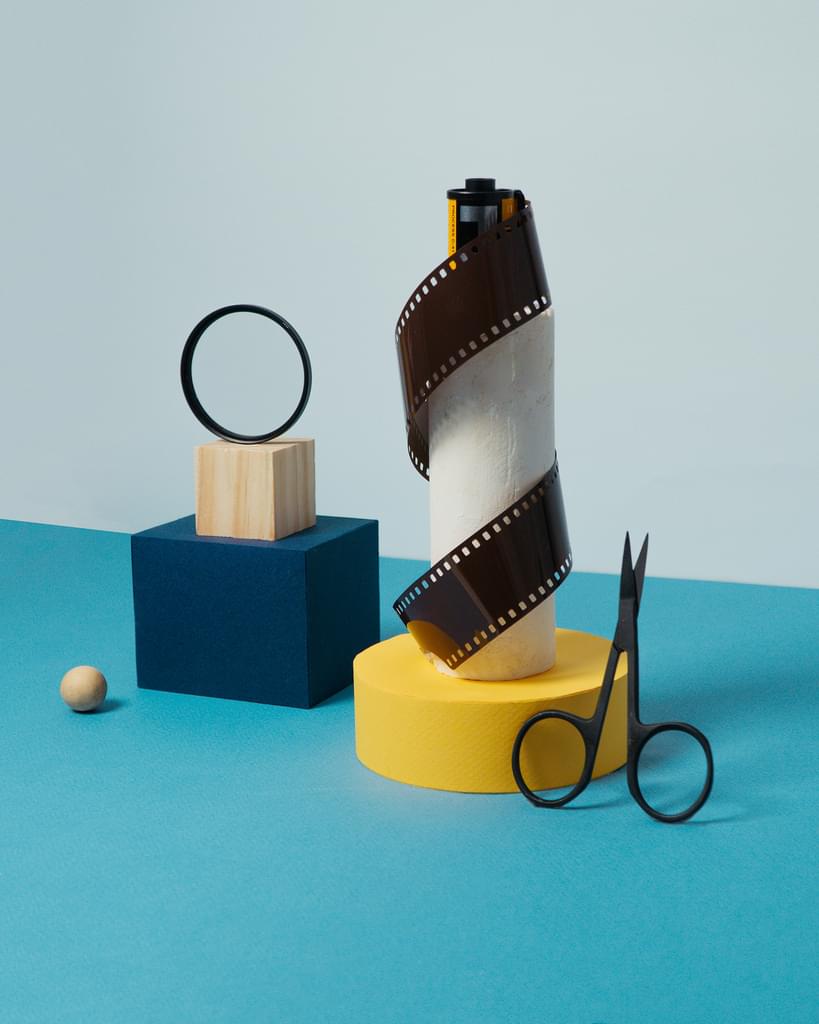 White Paper
Zendesk is named a leader in the 2020 Gartner Magic Quadrant for the CRM Customer Engagement…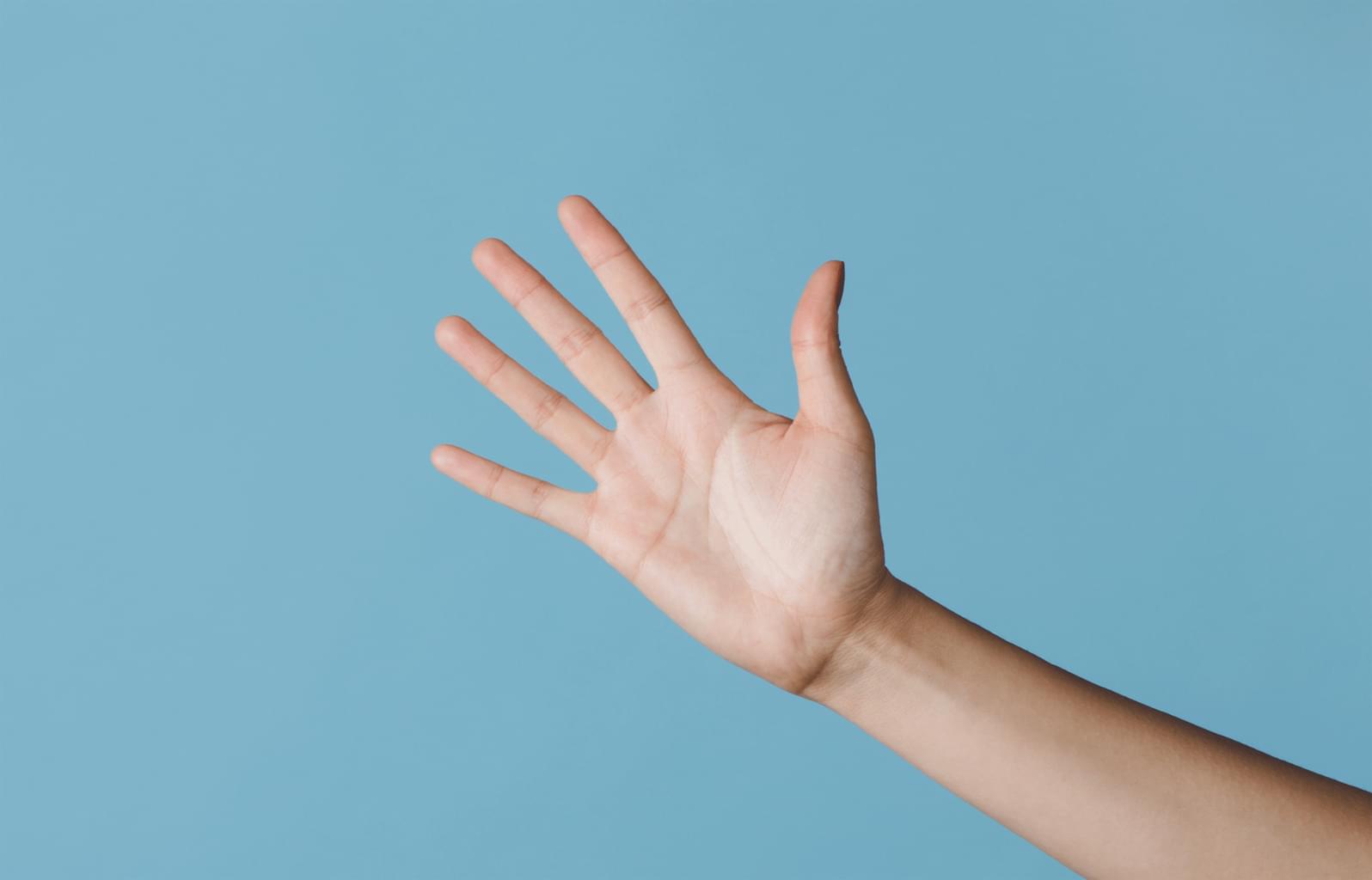 White Paper
Zendesk stood out as a leader by adopting and strengthening its omnichannel digital customer engagement strategy with the acquisition of Smooch in 2019, and its vision for building a truly open platform on Sunshine
Browse The Library
Want to go deep on a subject? We've got you covered.
Article
Let's talk a little more about why and how CRMs are used in marketing. We'll also explain the differences between a CRM and marketing automation software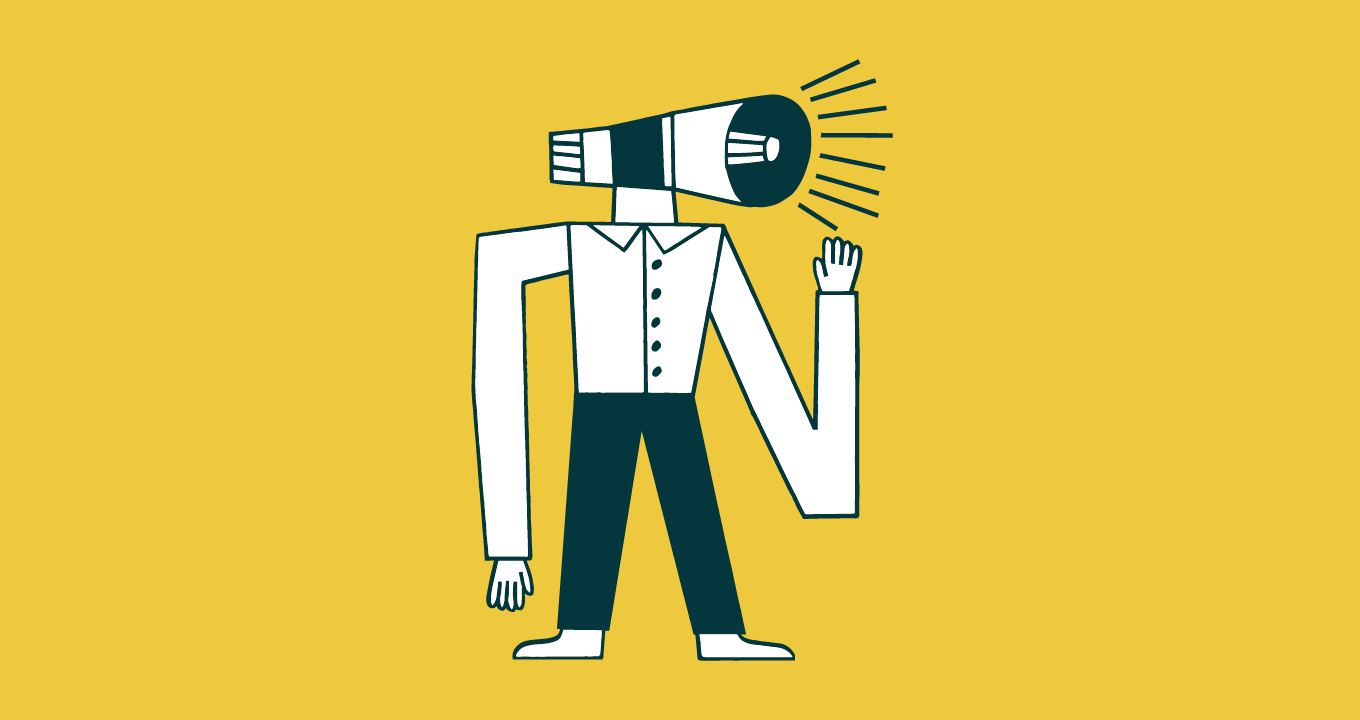 Article
We've compiled a list of our product features and ideas to help your team continue to work effectively from home
Article
Understanding how to create a CRM database shouldn't be a mystery. In this post, we break down the benefits of a CRM database and what kind of data it should store.
Article
Customer relationship management databases can help companies of all shapes and sizes improve its long-term customer relationships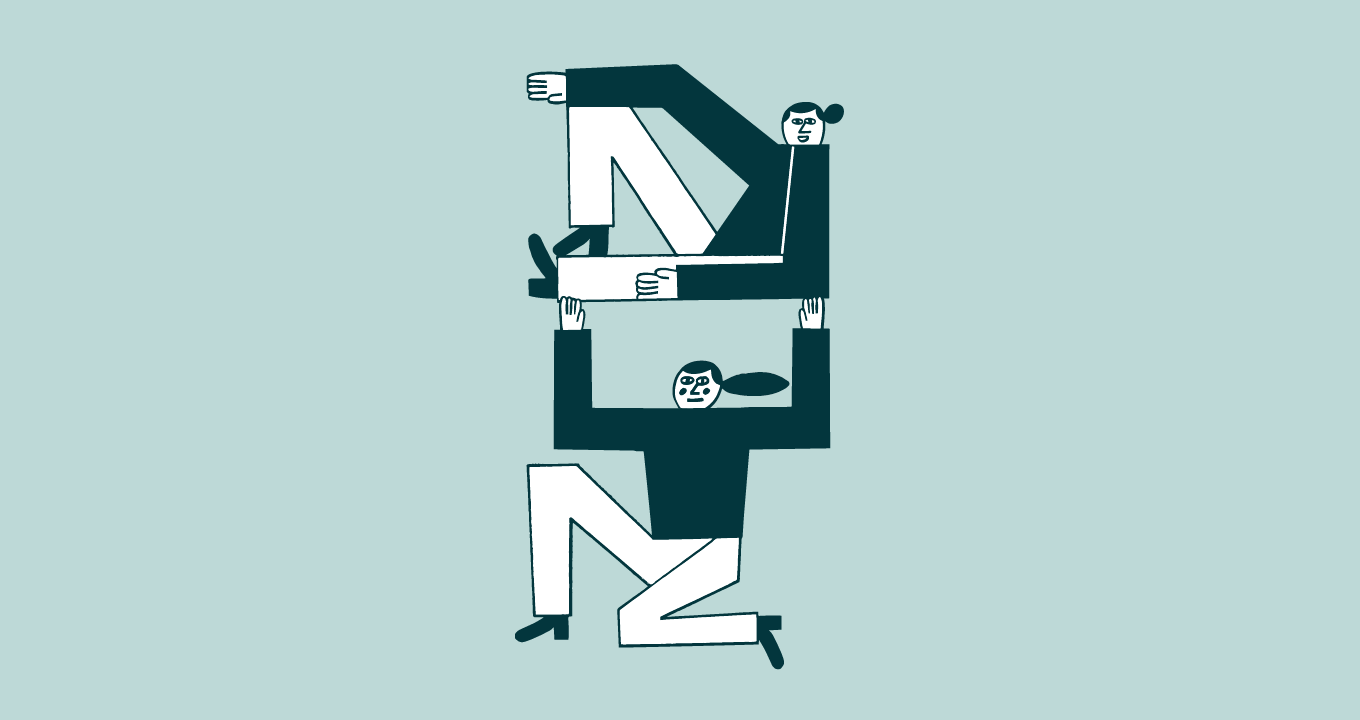 Article
Sales reps can spend hours scouring channels like LinkedIn for potential leads to add to their pipeline. Even then, there's no guarantee they'll find the right contact information for the leads they do generate
Article
Customers have high expectations for the speed and quality of their support, and a poorly managed omnichannel environment isn't just frustrating for agents, it's ultimately frustrating for customers as well
Article
Customer analytics can tell you what you want to know about your customers, leading to sharper predictions about the future and actionable roadmaps for achieving your desired results
Article
Here are some tips on how to find a CRM platform that serves your needs and elevates your customer experience
Article
Phishing emails often appear normal, but it's easy to identify warning signs if you know where to look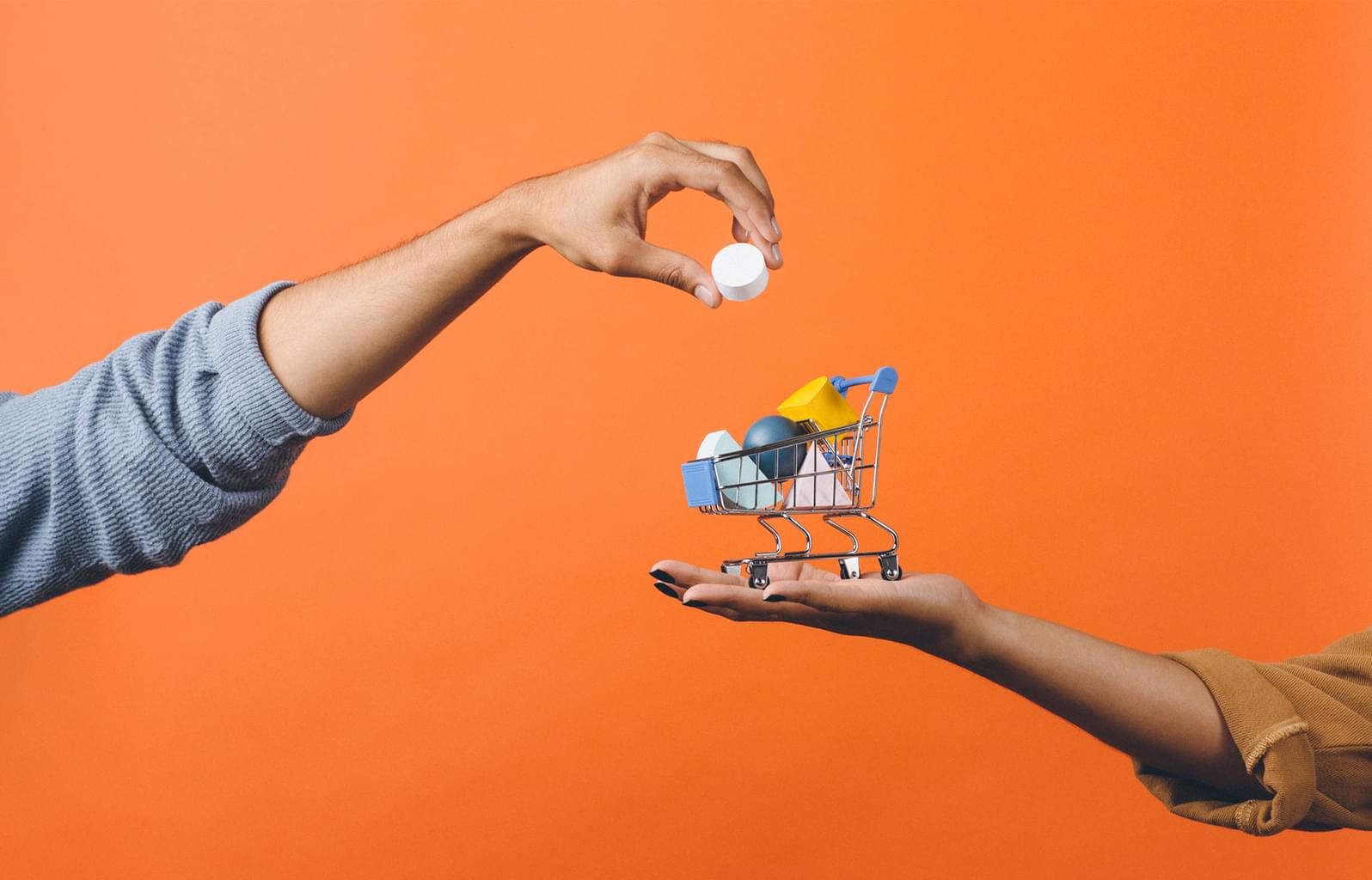 Article
For e-commerce businesses, conversational messaging provides unparalleled opportunities to improve the customer experience—and sell more goods and services in the process
Article
In this post, we'll take a deeper look into what the sales pipeline is, along with how to track and manage it with a CRM
Article
Data isn't all schmaltz and talk, and more and more companies are adopting support strategies and CRM solutions where visible big data is fueling growth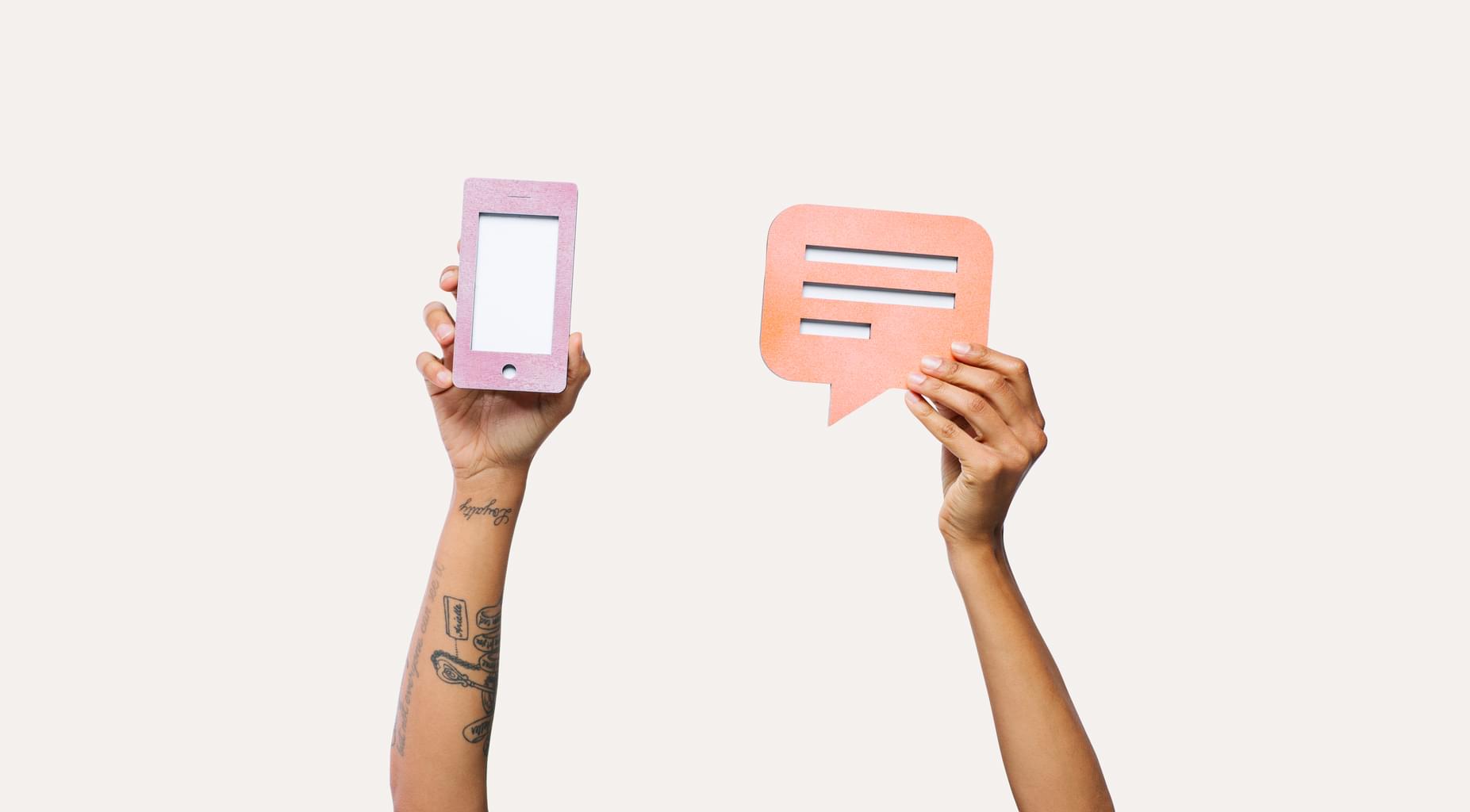 Guide
Messaging apps like Facebook Messenger and WhatsApp have made it easy to connect with anyone, anywhere…
Article
At Zendesk, we create service-first CRM solutions that allow companies around the globe to provide innovative…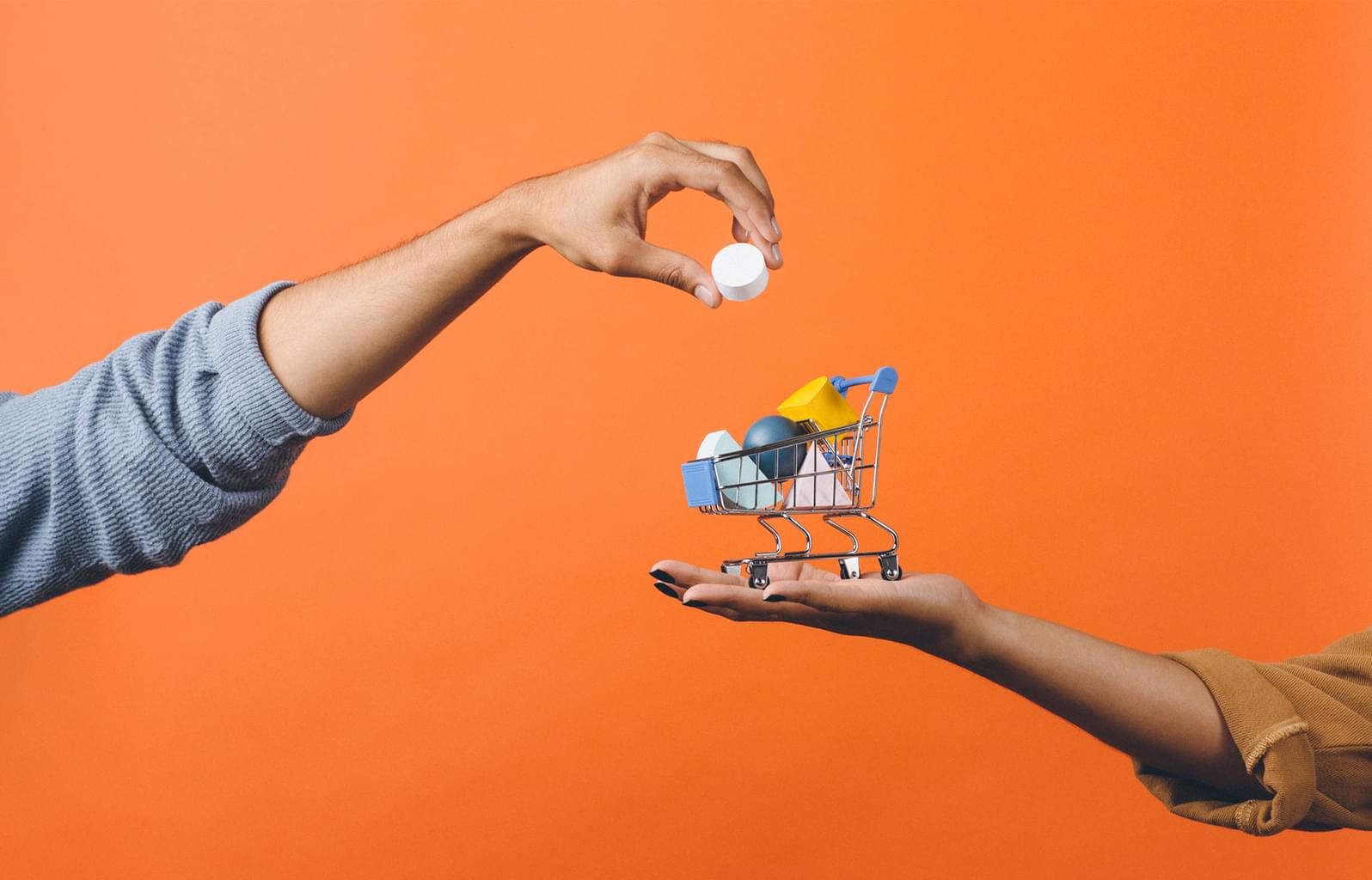 Article
Work from home has us feeling isolated and stir-crazy. We hope you can nerd out and lose yourself in this month's integration bonanza
Article
Learn best practices for live chat support, how it can help you provide better customer experience, and why it's a valuable customer service tool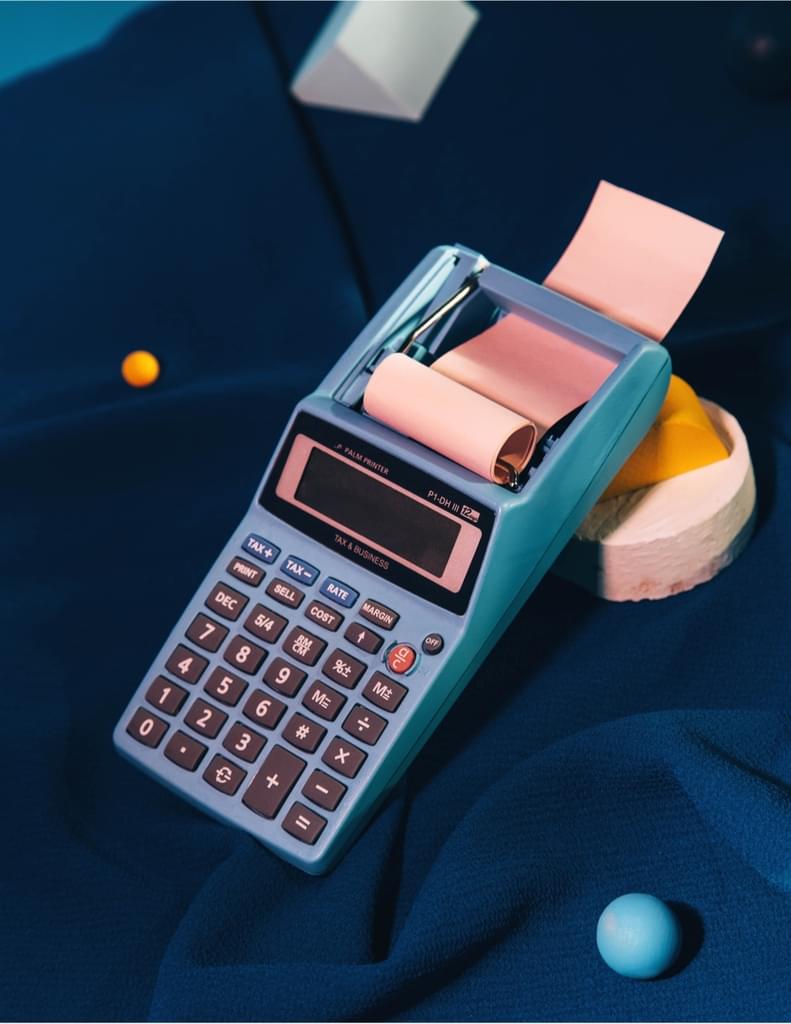 White Paper
Building positive, long-term customer relationships has always been important to business success, and the methods for…
White Paper
For large organizations, meeting customer expectations at scale is complicated. And doing so today looks entirely…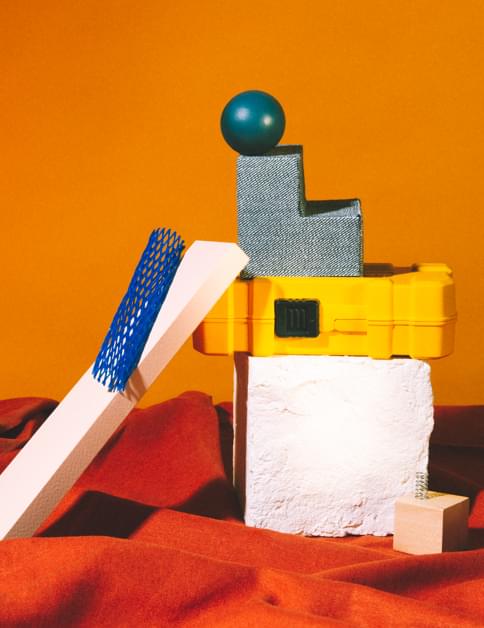 White Paper
Years ago, to succeed as a manufacturer, it was sufficient to make high-quality products and price…
White Paper
The retail industry is undergoing a massive shift. Customers are demanding best-in-class digital and in-store experiences…