Everything you need to know about customer service cover letters
Article
Everything you need to know about customer service cover letters
Published March 12, 2014
Last updated March 12, 2014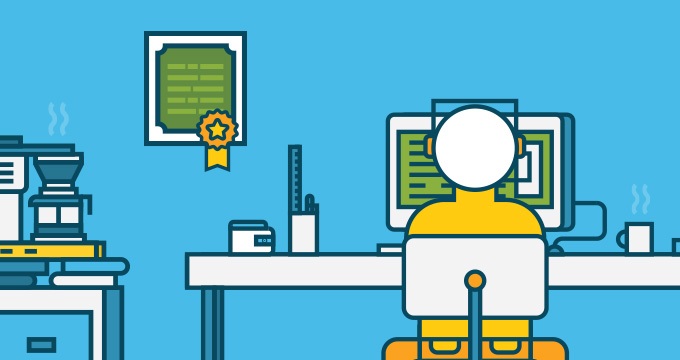 It is becoming increasingly common for customer service hiring managers to focus less on cover letters and more on resumes. However, while resumes are extremely important, they don't provide much in the way of context. When executed properly, a cover letter provides the contextual background that resumes usually lack.
Cover letters can help give insight into the information that the resume provides:
Resumes often describe the candidate's work experience, but what were some other specific accomplishments? The cover letter might examine how the candidate collaborates or works independently.
Job titles don't tell the whole story. Was the candidate a leader (either of colleagues or projects) even if the title doesn't suggest so?
How is the candidate's education relevant? A few lines about something like this would go much further than a bullet point in a resume.
Perhaps most important, a cover letter is your first introduction to this person and might give you some insight into how they will conduct themselves on behalf of your company.
Here are a few key things to look for in a strong cover letter:
Writing skills: Is the letter clean, concise, and error-free? A well-written cover letter demonstrates care and attention to detail. More importantly, it shows that the candidate possesses the writing skills necessary for responding to customers via tickets, email, and chat.
Enthusiasm and drive: Does the candidate want to work for you or are they just looking for a job? There's nothing wrong with someone who just wants a job. But between a lukewarm candidate with more qualifications and someone slightly less qualified who would be thrilled to join your company, the choice is obvious.
How do you know you're dealing with the latter and not the former? They'll tell you, and they'll illustrate their answers with examples of why they love your company.
A natural helper: A good cover letter will paint the picture of someone who enjoys helping others. Look for candidates that have tutored Grandma on how to send an email or spent time volunteering at a local after-school program.
A team player:  The candidate has had ample time to compose their cover letter, so to some extent it can be seen as the most accurate representation of their personality. It's important to pay attention here, because whoever you hire will (hopefully) be with your company for a while. Will the other members of your team also feel that this candidate is a good fit?
This blog post is part of a free ebook "How to Hire the Best Customer Support Reps".  Learn more about how to find, interview, and hire the best customer support agents.