Article
We loved seeing you at Zendesk Relate 2022. Here are a few highlights—and a peek into what you can still explore online.
Article
Our Head of Community lays out a map of Slack groups, Twitter channels, blogs, and everything else you want to join from the get-go.
Article
A sales quota is a sales target, or goal, that helps sales orgs make a greater impact and improve rep morale.
Article
Here's how to create eye-catching sales collateral and when to use it for maximum effect on your sales pipeline.
Article
Suggestive selling is a sales tactic where reps recommend additional products or services that will be helpful to prospects. Here's how to do it successfully.
Article
Value selling puts the needs of the customer first. Try this sales technique to increase your chances of success.
Article
Zendesk chatted with Wine.com's Director of Brand Marketing, Addie Wallace, about how Wine.com adds a human touch to purchasing wine online.
Article
HR teams have a pivotal role to play as companies navigate profound changes to their workplaces and workforces. But 1 in 4 say they don't have the tools they need to succeed.
Article
Internal customer service can help improve the employee experience at a time when workers are increasingly dissatisfied at work. Here are a few tips.
Article
Join us at Relate to hear our five big bets on what the customer experience will look like by 2030.
Guides, research, and more
White Paper
Learn how to get personal with comprehensive customer information and build trust across any and every channel.
Guide
Find out how IT leaders use Zendesk tools to provide IT service consistently, securely, and at scale.
Guide
In this ebook, you'll find best practices and actionable tips for small-but-mighty teams and complex organizations.
Browse by topic
Want to take a deeper dive? We've got you covered.
Article
Explore a list of the most current customer service videos including TED Talks, training tips, tutorials, and CX thought leadership.
Article
We've all been there. You're trying to do some deep work and there's something going on…
Article
Time to put away that crystal ball. If anything, 2020 taught us to embrace a certain…
Article
An excellent customer experience can change the way you think about a company, and it can create real loyalty.
Article
As many as 70 percent of consumers want brands to take a stand on social and…
Article
As we continue to ask ourselves, "How can we most be helpful to others, right now?" we think the answer lies within certain values essential to our company like appreciation and gratitude.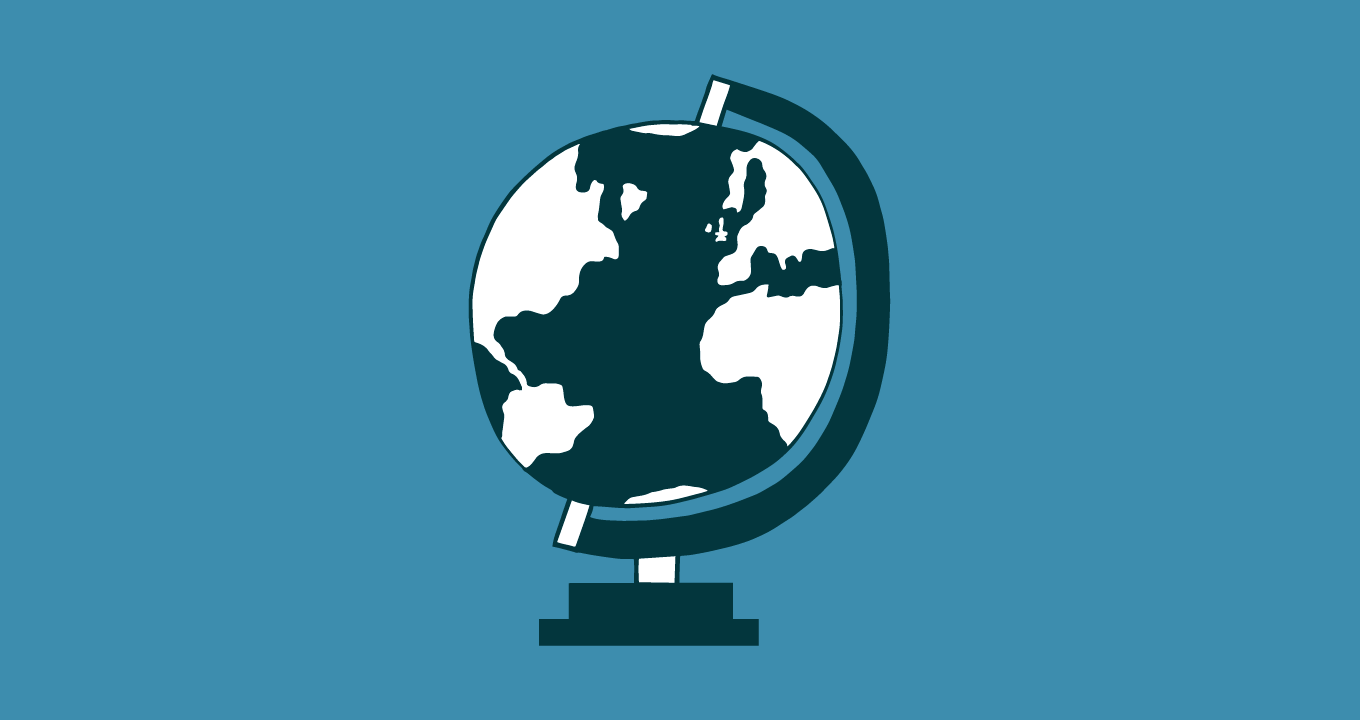 Article
Starting up during a pandemic? Not easy, but these founders are making it work. Find out what they said about CX, growth and empathy.
Article
The day is coming when employees will be shocked to learn that their predecessors couldn't just…
Article
Measuring customer satisfaction is critical to growing your business. Here are the key metrics to track.
Article
If you want customers to be loyal to you, you have to start putting them first.
Article
Before COVID-19, Design Institute for Health (DIH) at the University of Texas was already reimagining healthcare…
Article
We've all been there. Bounced around to different departments, put on hold, shifted from agent to…
Guide
These days, getting customer support right is more important than ever. Smaller firms must go above…
Article
It used to be that brands were built on strength. If your product was better or…
Article
The newest integrations from Zendesk—at your service.
Article
The workplace paradigm has been pretty stagnant for about 100 years: 9-to-5 Monday through Friday; come…
Article
When the pandemic forced Kenny Trinh's company to lay off employees, he found himself managing multiple…
Article
Sales cycles for smaller teams had long been changing, even before a global pandemic transformed everything…
Article
Like the perfect storm, 2020 blew in and turned business on its head. And today, business…
Article
If there is one thing COVID-19 has taught us, it's how interconnected we are. When suddenly…