The cure for support stagnation? A new integration
The cure for support stagnation? A new integration
Last updated September 21, 2021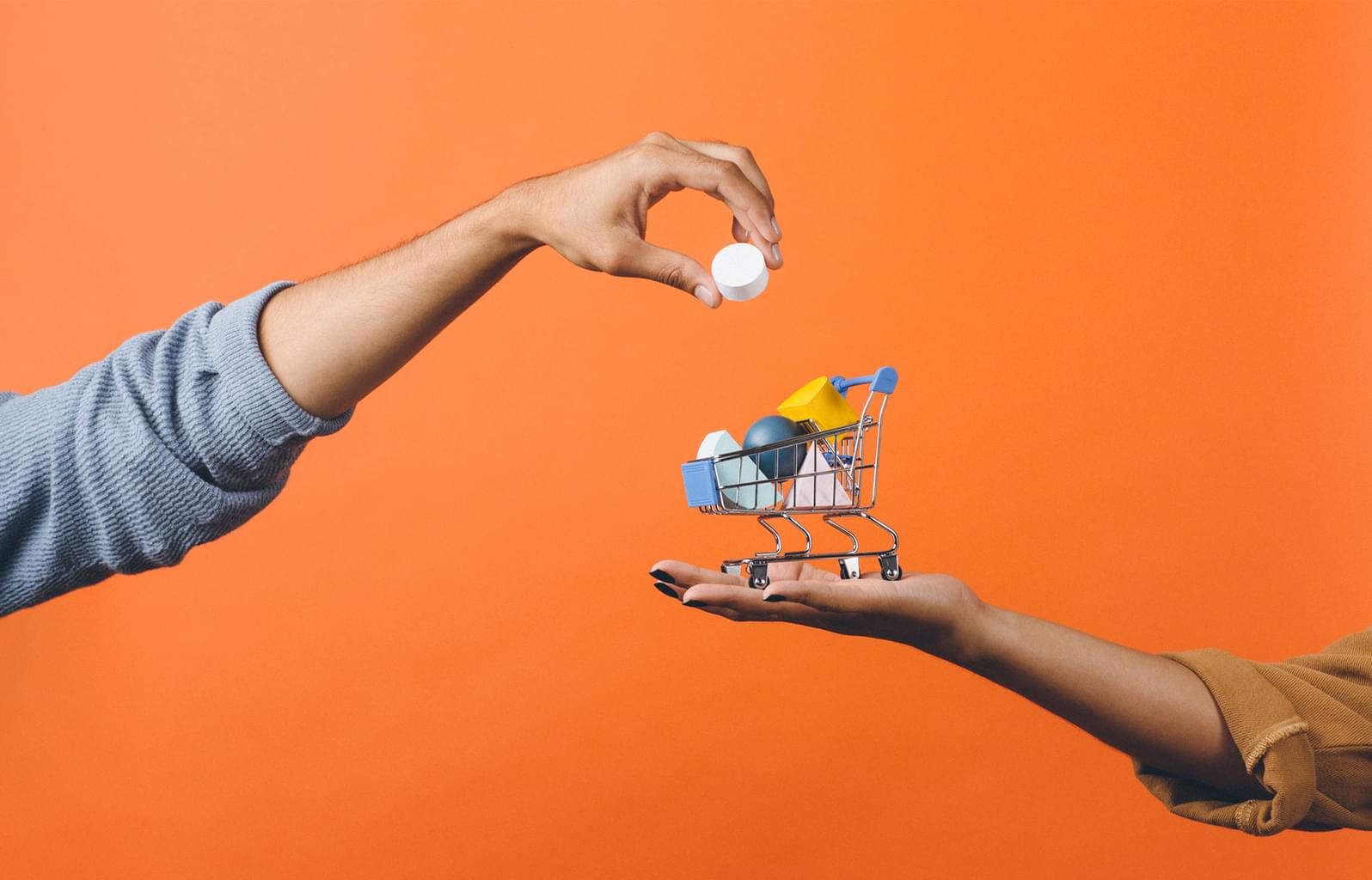 We're closing out July with some great new apps:
Happy Schedule (Support)
Happy Schedule is modern scheduling for your distributed team. Instead of having your team work around a strict schedule, get a schedule that works around your team. When your office is "everywhere", you need a built-in calendar that covers the work day for your distributed team, no matter when that day starts. Hit your coverage goals without boxing people into pre-defined work shifts using a clean UI that makes fine-tuning easy. Access Happy Schedule directly from inside Zendesk and easily see who's currently working, as well as your own schedule, all from one place.
OpsGenie (Support)
OpsGenie is an alerting and on-call management solution for dev and ops teams. With this powerful two-way integration with Zendesk, when a new ticket is created in Zendesk, a corresponding OpsGenie alert is automatically created, containing rich information about the ticket. OpsGenie provides rich notifications with on-call rotation, scheduling, and escalations; to ensure the best ticket management for Zendesk customers. OpsGenie delivers these notifications via SMS, e-mail, phone calls, iOS and Android push notifications. As users execute actions on the alerts, such as acknowledging, commenting or closing them, the corresponding tickets on Zendesk are also automatically updated with these actions.
Cisco Webex Contact Center (Support)
Cisco Webex Contact Center is a unified, omnichannel contact center solution deployed and managed from the cloud. Cisco's open platform and architecture enables customers to leverage their technology investments, and seamlessly manage, consolidate, and connect their contact center to the business applications they use every day. Manage customer calls (inbound and click-to-dial outbound) from within an integrated agent desktop on the Zendesk console. Automatic customer record screen pop allows agent to preview matching end user record details before accepting a call, reducing customer wait time. Automatically creates customer call activity logs with customizable call wrap-up codes and more with this integration.
Stonly (Support)
Stonly is an explanatory content creator that empowers users to generate interactive and visually rich step-by-step online guides. The explanations, called "Stonlies", can be embedded in a diverse range of online platforms, including webpages, user support software, help-centers, CRMs, and blogging platforms. Build scripts for agents to follow for on-boarding or day-to-day resolutions. Stonly can also show customer navigation history, providing the history of each step a customer visited prior to opening the ticket.
SupWiz (Chat)
SupWiz is a holistic AI platform for customer service including chatbots and much more. SupWiz AI chatbots allow users to perform advanced self-service tasks through natural language conversation such as booking a meeting, checking order status or even resetting a wifi router. SupWiz chatbots function as any other agent in Zendesk and can pick up incoming chats, help your customers, and transfer the chat to a human agent if the customer wishes so. This means easy set-up and minimal change for both customers and agents.
Additional apps added in July:
GDPR: Search & Destroy helps your organization be compliant with GDPR. Delete tickets, users, use your own search queries, schedule queries, perform a single bulk delete based on search query, and view which queries are scheduled, job status and when and who initiated it.
Video Reply allows you to record quick tutorials and explainer videos. All the videos you record are automatically saved into the library. No need to record the same thing every single time. Just attach the necessary clip from the library to any ticket.
Stitch is an ETL service built for developers. Stitch connects to today's most popular business tools – Zendesk, Facebook Ads, and many more – and replicates the raw data to a data warehouse.
Dōjō is a performance management tool that helps you measure and analyze your agents' performance in real-time, boost your response quality and automates your performance reports without leaving Zendesk. Measure progress, improve CSAT and coach your agents with real-time feedback to improve your output quality.
OneAgent is 1Stream's call center product. With this integration, you can easily power up your 1Stream call center with features in Zendesk like the ability to screen pop customer details when receiving a call, automatically generate tickets to log inbound calls, make outbound calls, and use enable click-to-dial features.
gominga Review Manager simplifies the way you monitor and reply to reviews and questions for your products and locations directly from Zendesk from 25 different eCommerce platforms. All reviews will flow into Zendesk as tickets where you can assign them to the correct folks to address any review.
The real-time dashboard gives you a quick and easy way to view a dashboard of your Zendesk Support metrics. See interesting data points around your ticket volume and even filter this down by groups/users or status. Select and save these options for faster viewing in the future.
TrackPack helps you quickly look up a shipped package by tracking number and gives you the current status and history of the shipment for the Brazilian post office. You can then easily copy any of the package history into your ticket comments with the click of a button.