Let customers choose your business hours
Let customers choose your business hours
Last updated March 23, 2022
If you follow (or are experiencing) emerging customer service trends, you know that customers now expect support 24/7. We're told by industry experts and current research that failure to provide that results in unhappy customers and lost business.
But humans can't work 24/7, obviously—we have outside lives and need to sleep. So how do you pull off delivering 24/7 business hours? By being smart humans and using technology wisely—same as we always have.
To provide 24/7 support, you first need to align your business hours to your customers' need for support, use a follow-the-sun support model to handoff to support teams in other regions and countries (if that's an option for you), and then use technology to stand in for you when there really is no one available to help.
Finding your business hours sweet spot
Because customers and businesses need to speak to each other sometimes, your "open for business" hours probably aren't going away anytime soon. Making a direct connection is often a quicker and more satisfying way to solve problems and nurture customer relationships (especially when they're frustrated and angry).
However, because the Internet never sleeps, digital businesses are always open, so those hours when you're needed by your customers don't necessarily align with the traditional business day.
That's the first thing you need to find out: that window of time that syncs up best to when your customers need help. This will lead to a few related questions. You want to discover your when, how, and who.
1. When are your customers contacting you?
Are most of your support requests coming during the business hours under which you're currently operating, or outside those hours? What days of the week do you get the most requests? At what times? You need to align your staffing model (your business day) to the demand for support. If you're using Zendesk Insights, you can easily assess this by building a ticket creation heatmap to track your peak hours.
2. How are they contacting you?
What are the support channels that your customers are using to contact you? Mostly by email, or phone, or chat, or social media? This will tell you which support channel (or channels) need more staff.
3. Who is contacting you?
Are you getting support requests from VIP customers who expect — or have been promised — a quick 24/7 response? This can certainly help set your staffing priorities for you.
You can also collect direct feedback about your business hours from your customers using surveys and other forms of direct customer feedback.
When you know these three things (the when, the how, and the who), you'll know what your business hours should be and how you should be handling staffing to provide support when your customers need it.
Factor in customer service data
Your business hours aren't just a sign on the front door, they should be an integral part of your support business rules and workflow. When you use your support software to set your business hours, you're able to very easily create views and generate reports that show you when support requests occur both within and outside your defined business hours.
Capturing the "when" allows you to add in the "how" and who data along with it. For example, you can see how many support requests you're getting in off hours, what support channels are being used, and which customers they're coming from and where they're located. This is the data you need to determine your business hours sweet spot and then monitor your support requests with this in mind as your business grows.
How to provide support during off hours
Having a geographically distributed support staff isn't the only way to provide 24/7 support. You've got options for covering every hour in a 24/7 schedule. You can extend your support hours by changing your staffing model, and by using automation and self-service.
Staffing for a 24/7 schedule
You can cover more, or all, of a 24/7 schedule by making changes to your staffing model. Here are some suggestions:
You can create 24/7 business hours by scheduling your staff to that model. Early shift, late shift, graveyard shift – during the week and on weekends. Probably not a good option for many businesses.
You can outsource your support when your in-house support team is not on the job. This has a cost of course, and outsourced agents may not provide the more in-depth knowledge and refined customer skills that your in-house staff does.
Using the staff you already have, you can extend your business hours by having part of your staff come in early and leave early and the rest come in late and leave late. Doing this you could, for example, extend your business hours by a full 4 hours with a 2-hour overlap at the beginning and end of the work day.
To cover the weekend, assuming the load is lighter, you could also offer an agent a day off during the week in exchange for covering a weekend day.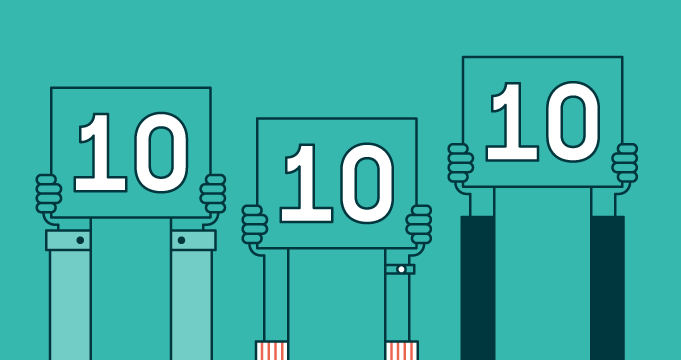 Customer Experience Guide
Creating great customer experiences will lead to loyal customers, improved word-of-mouth promotion, and increased revenue.
Using automation during off hours
With business hours an integrated part of your support workflow, you can reply to and route incoming support requests automatically based on when they were received—within or outside of your business hours. In Zendesk Support, enabling business rules adds a number of business hours conditions that you can use in your business rules for replying to and routing requests.
As an example, the "Ticket: Within business hours? "condition can be used in a trigger to automatically handle a support request that's received in off hours. When that happens, you've got several options:
If you do have geographically distributed support staff, or if you're using outsourced support, you can assign non-business hour support requests to those teams.
You can reply to the customer with a message containing your business hours and an estimate of when you'll be able to contact them.
You can reply to the customer with a link (or links) to self-service content available in your Help Center so that they can seek the answer to their question themselves. (If you've got an active user community, you might direct them to it, but there's no guarantee they'll get a quick reply there either.)
Providing your customers with self-service
If the first option is not available (agents available to help during off hours), your best bet is providing your customers with the self-service option. It may be the better option overall because it's most likely what the customer wanted in the first place.
Zendesk Support provides a self-service feature called Answer Bot that scans incoming support requests and then replies to the customer with a list of relevant Help Center articles that can help the customer solve their problem without having to contact a support agent. This is a much more scalable way to provide 24/7 customer support and, as mounting evidence suggests, is the preferred way for customers to solve their problems.
Anton de Young is a published writer and photographer. As a long-time Zendesk employee, he built the Zendesk customer education and training teams, and then as a marketing director launched the Zendesk customer service leadership program and event series, which he then helped to expand into the Relate website and event series. Now a freelancer, Anton is busy exploring the world from his new home in Lisbon, Portugal.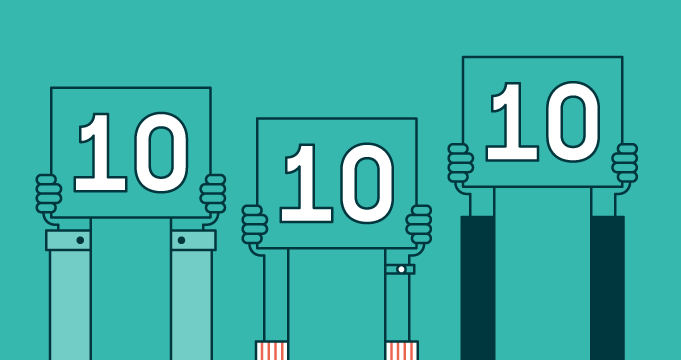 Customer Experience Guide
Creating great customer experiences will lead to loyal customers, improved word-of-mouth promotion, and increased revenue.
Customer Experience Guide
Creating great customer experiences will lead to loyal customers, improved word-of-mouth promotion, and increased revenue.
Learn how