Monthly integrations have arrived
Monthly integrations have arrived
New Zendesk app integrations are here. Learn all about how these new integrations can ease workloads for your sales and support teams.
Last updated September 20, 2021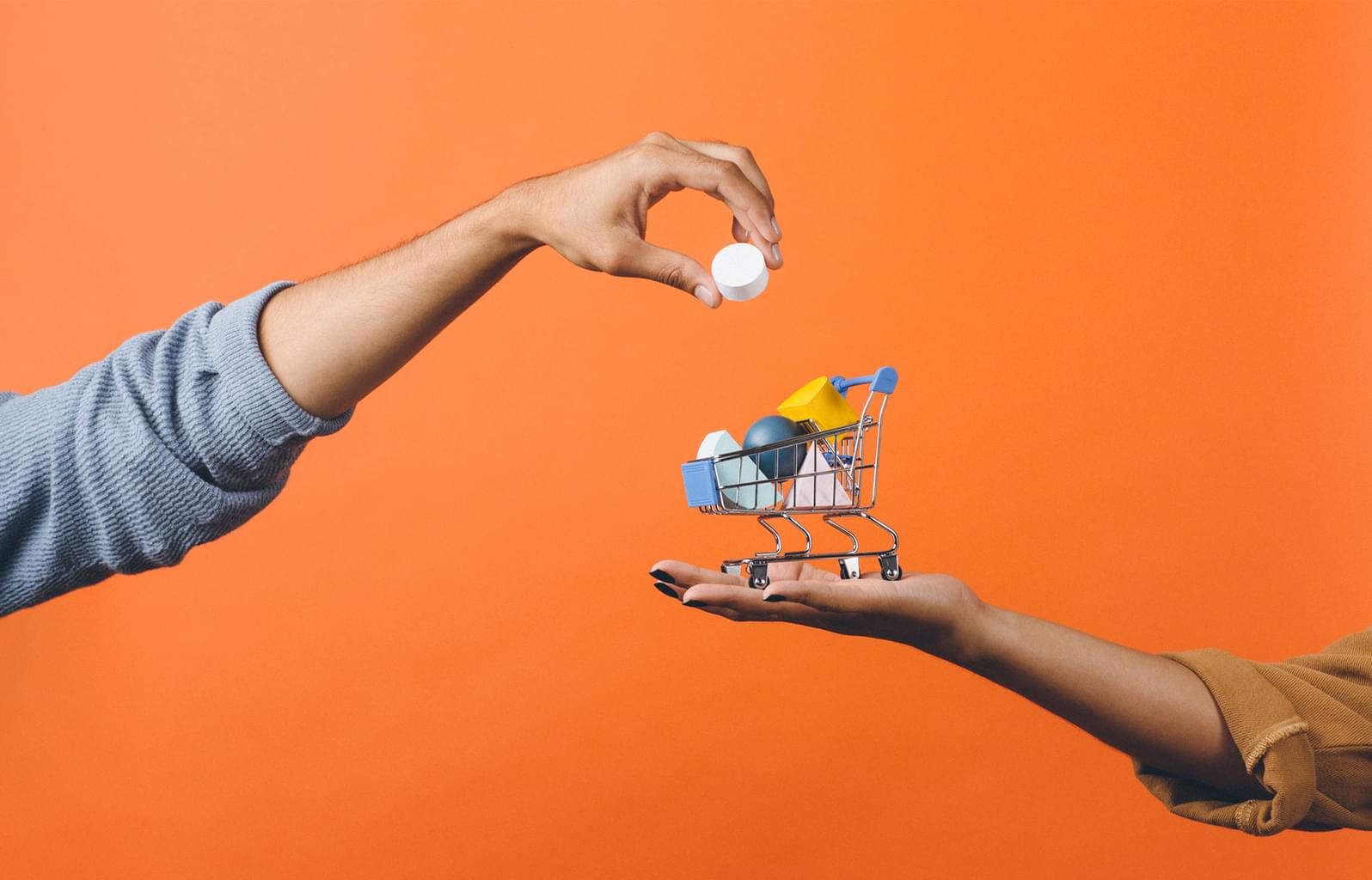 Here are the newest integrations from Zendesk to help your agents and reps provide great experiences.
Zendesk SDK for Unity
Zendesk SDK for Unity (Support) lets you add seamless support experiences to your mobile games in just a few minutes. This lightweight, native SDK allows for easily integrating scalable support without worrying about underlying OS dependencies. Get up and running quickly and provide in-game support or enable in-game self-service with a branded support experience.
ActiveCampaign
ActiveCampaign (Sell) lets you continuously update and create deals with information based on actions prospects take across all their interactions with your team. Track when a prospect visits a specific page of your site, opens an email, or fills out a demo form. All of those actions are tracked inside ActiveCampaign and can be automatically migrated into Zendesk Sell. Better understand your prospects and their behaviors to understand what drives them, and create more meaningful selling experiences
Wootric
Wootric (Support) is the customer experience management platform for maximizing customer lifetime value. Measure NPS, CSAT, and Customer Effort Score upon ticket closure in Zendesk and gain valuable insight into the support experience. Trigger a Wootric email or SMS survey when a ticket closes in Zendesk using webhooks. Customize surveys by any customer property, such as language, and add properties such as ticket number or agent name to the subject line or intro text. Analyze metrics and filter feedback in real-time — by agent, region, or any business driver — right in your Wootric dashboard
Exacctly
Exacctly (Support) is a cloud-based, AI-backed solution that will boost your support team's performance and increase your customers' satisfaction. Exacctly provides an extensive set of useful tools such as automatic annotation of incoming support tickets, automatic ticket assignment based on configurable rules, reply suggestions based on ticket history, and useful analytics to gauge support teams' performance and customer satisfaction.
Additional apps added in December:
e-bot7 Answer Candidates (Chat) simplifies conversational Artificial Intelligence and automates customer-facing conversations. The Zendesk integration allows you to quickly access customer support knowledge from your connected e-bot7 org inside the Zendesk console.
ArenaCX (Support) provides ticket triage and routing capabilities within your Zendesk instance. Set the business metrics that matter most to you in your balanced scorecard and the ArenaCX software will instantly route incoming tickets to the team or agent who best handles that type of ticket.
Synchronized by Synolia (Support) automatically synchronizes ticket fields information on the end-user record. The ticket information selected to be synchronized is immediately displayed on the end-user sidebar after the ticket submission through the form or the web widget.
Domotz (Support) is the network monitoring and management software for MSPs and IT pros. Automatically create tickets when an issue happens with any network or critical device you are monitoring. Domotz also updates your Zendesk tickets in real-time, depending on the status of the issue.
Sales Database App (Support) makes your external sales database available to your agents in the Zendesk Support interface. See the status of orders, order details, payment details, complete with an order management tool and a way to sync the data directly in Zendesk for reporting purposes.
Sunshine Assets App (Support) helps you add custom objects and tie them to users or organizations. Easily add a product that the client has bought but maybe not registered yet. The data is stored inside Zendesk Sunshine Custom Objects. Agents can fill in the relevant data for the product that the client provides.
Permanent User Delete (Support) helps you permanently delete Zendesk Users to comply with GDPR. This app allows you to permanently remove your deleted users in bulk so you can batch erase all data you wish to scrub from your system.
Hubware Insights & Automation (Support) supercharges your Zendesk with automation and machine learning. Hubware can automate low-value tasks and requests and maintain their pertinence in time. Hubware provides you with an analytics platform to identify the levers for optimizing your customer care.
Viewer (Support) adds a button to the top bar of your instance that shows a clean list of all of your accessible views. This app is a very light app focussed on speed and loading times.
Statuspage by Zenplates (Support) lets you view Statuspage components, incidents, and maintenance events in Zendesk Support. This integration app ensures that agents have the latest information about incidents or service degradations at their fingertips.
Prodsight for Chat (Chat) helps you identify and track customer issues, requests, and common questions so you can improve your customer experience. It automatically tags Zendesk tickets by theme and sentiment and helps visualize insights on a real-time dashboard.
Smart End-users Merge (Support) checks if the current ticket requester has a potential duplicate end-users at your Zendesk environment by matching phone numbers. Selected end-users can be easily merged into the current ticket's requester by clicking on the 'Merge' button.
Shopify by Zenplates (Support) allows you to view customer and order details, link orders to tickets, capture payments, and even reorder, refund or cancel orders from within Zendesk Support.
Dialog Control (Support) is an ACD system fully integrated into your contact center and Zendesk Support. Call routing, monitoring, and evaluation in one tool. Use Dialog Control for the decentralized distribution of calls or as an ACD system that is fully integrated into your contact center.
ConnectALL (Support) integrates best-of-breed tools in your value stream with ConnectALL's enterprise-class Value Stream Integration Platform. ConnectALL's integration for Zendesk lets you manage incidents and change management in collaboration with other teams using value stream management.
Voxloud (Support) (Sell) allows you to connect your business telephony with a click with Zendesk Support or Sell, centralizing the data in a single interface. You can automatically log tickets/calls for each call made, lost, received, or left on voicemail. Automatically identify a customer when they call in based on Sell contacts or Support user profiles.
Darty Connector (Support) allows your agents to quickly get a better insight in relevant order data from Darty Marketplace, boosting your support team's performance and customer satisfaction.
Fnac Connector (Support) allows your agents to quickly get a better insight in relevant order data from Fnac Marketplace, boosting your support team's performance and customer satisfaction.
Storeden Connector (Support) allows your agents to quickly get a better insight in relevant order data from Storeden Marketplace, boosting your support team's performance and customer satisfaction.