Tip of the week: Creating a site map for your Help Center
Article
Tip of the week: Creating a site map for your Help Center
Published September 1, 2015
Last updated November 17, 2021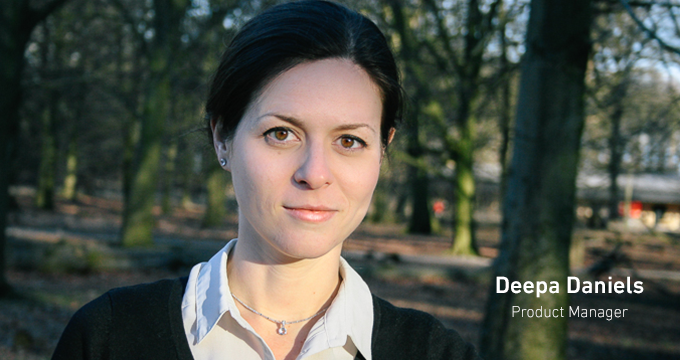 A site map is a helpful file that lets Google and other search engines intelligently crawl your site. Currently, Help Center doesn't create site maps automatically. But setting one up is easy. This tip of the week describes how to manually create and submit a site map to Google for your Help Center.
We will cover how to create a site map in four steps:
Creating a site map
Saving your site map in Help Center
Submitting your site map to Google Webmaster Tools
Schedule weekly site map updates
Creating and submitting your first site map might take a bit of time, but once you get comfortable with the process, it should only take you a few minutes each week.
Note: Zendesk Guide now offers automatic site map generation. Learn more about SEO in Help Center.