How to build an amazing support team
Article
How to build an amazing support team
Published December 5, 2013
Last modified December 5, 2013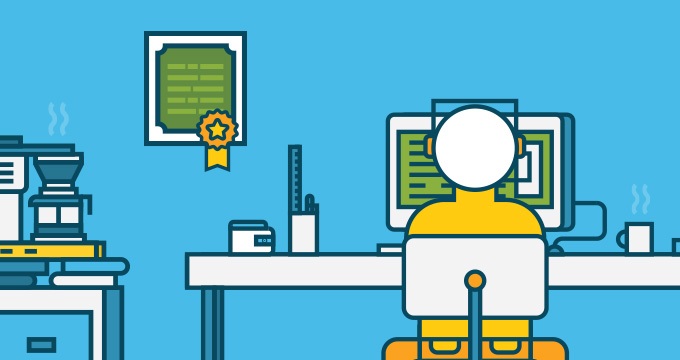 Customer service matters. It affects your bottom line and how your brand is perceived by the public.  It is crucial to invest in building and hiring the right customer service team.
In many cases, customer service reps are the face of the brand. They are the people your customers will have the most contact with, so you need to hire superstars. But ask any hiring manager and they will tell you that is easier said than done.
We've designed a guide to help you find the best talent for the job. How? By helping you understand what makes someone a great customer service rep, where to find that person, and how to hire them.
To do that, you'll need to master the art of writing a job req, conducting a phone interview, deciphering a resume, and much more. Download the full guide to learn how to do it all!
So, what does the ultimate customer rep look like? Here are a few things to look for:
Skills - email, social media, industry specific, general tech
Experience - customer service, waiting tables, answering phones
Personality - hard working, fun, thoughtful, patient, empathetic
X factor - fits in with your team, likeable "way" about them
This blog post is part of a free ebook: "How to Hire the Best Customer Support Reps."  Learn more about how to find, interview, and hire the best customer support agents.