Don't underestimate the power of clean data
Article
Don't underestimate the power of clean data
Published January 8, 2014
Last modified January 8, 2014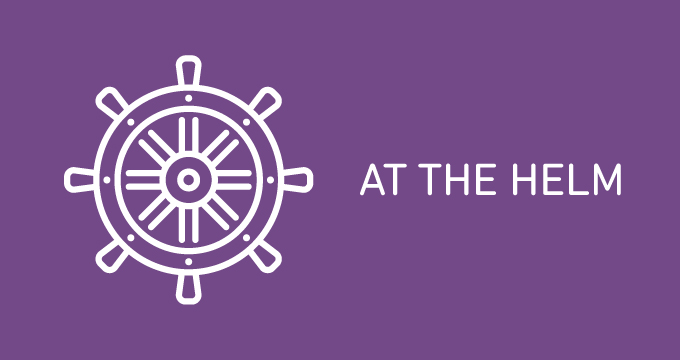 In order to make customers feel like you are fully engaged with them, your support agents need to know as much as possible about the customer, and to have that information at their fingertips. Agents shouldn't have to navigate between too many systems to gather customer data or risk the possibility that data in one of several locations is no longer valid.
Data that is clean
When a customer trusts you to store information about them, you don't want to endanger that trust by responding with inaccurate information, continuing to store data they've already asked you to delete, or maintaining duplicate records with conflicting or incomplete information, or that causes you to send out multiple responses. These types of oversights erode confidence in your brand and make the customer feel undervalued.
Data that is actionable
It is important to identify the type of data that is most valuable about customers. Sure, their name, contact information, ticket history, and account data are indispensable. But there's more to it than that. Also consider:
How long has this person been a customer?
How do you define their value, and what is their lifetime value to you?
Are there open opportunities to engage with them? For example, have they left items in their shopping cart? Is their contract about to expire? Do they have a product that's due for a service?
Do you have data about your customers that provides insight on what they can do to improve their own operations and realize benefits to their KPI's?
Making this type of information available to your agents helps the agent know how best to handle the customer. For example, if the customer is new, then the support interaction becomes an opportunity to gain a repeat customer. If the customer is long-term, then the agent knows to thank them for their continued business and is at less risk of losing the customer completely.
Intel you can use
Collecting and maintaining clean, actionable data is important at the organizational level too. You can begin to leverage this information to scale and make decisions about assignments and priorities. For example, if someone's contract is overdue by two months, perhaps the ticket should be redirected to the sales team. Or if a customer's Net Promoter Score (NPS) is low or not where you would like it to be, you can move their ticket to the top of the queue to begin to recognize opportunities to make that customer's experience better.
Taken a step further, you can begin to look at the relationship between customers who have a high lifetime value and the number of tickets they open. Or you might look at the ticket ratio of customers with low NPS scores. A low-NPS/low-ticket ratio might point to a gap in self-service documentation while a low-NPS/high-ticket ratio is likely a sign that you need to improve your customer service efforts.
When you can capture a lot of customer data, you can also begin to use the data in focused, proactive ways to improve or ease your customer's life. For example, retailers might be able to proactively contact customers about a recall of a product they purchased within a specific period of time, or when a back-ordered product they had in their cart is in stock. In a different industry, like high tech, a company might be able to notify customers about a scheduled maintenance window. The opportunities to surprise and delight multiply in relation to the amount and quality of data you collect.
Learn more about Zendesk reporting
At the Helm is a series for anyone who manages customer service professionals. These tips, best practices, and philosophies are designed to help you manage a team that is primed to give your customers the best possible service.
Recently in At the Helm:
Pick up the phone!
Don't be afraid: empower your support team
Rewards and recognition
Acting on customer service feedback
Understaffed and extra busy? Here's how to keep your cool
Don't panic: 6 steps for dealing with service disruptions
Broaden your team's horizons with events
Keeping things fresh with rotating roles, part 1
Keep things fresh with rotating roles, 2
Organizing for future success
Transparency through open communication
Maintain accountability with one simple move