Community tip: The fab five for customer satisfaction
Community tip: The fab five for customer satisfaction
Last updated January 24, 2022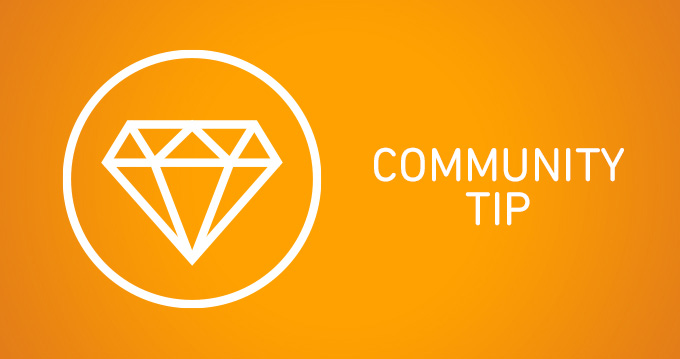 Want more awesome tips on how to give your customers some love?
Well, we've got more for you. Our first collection of 11 tips talked about how to use Zendesk macros and business rules to give your customers the love.
Today, with a nod to March Madness memories of years past, we present our fab five customer tips on CSAT, the handy acronym for what we all want: customer satisfaction.
The fabulous five tips:
Tip 1: Say thanks for every good customer satisfaction rating
Summary: Tara says, "If a customer leaves a good comment or rating we read it aloud to our entire team…then write to our customers personally thanking them for the kind words."
Tip 2: Follow up on bad ratings
Summary: Analyze satisfaction survey results daily, and follow up immediately to show strong customer care.
Tip 3: Customer feedback improves retention
Summary: Give feedback to your customers who respond to the survey, whether to say thank you or sorry.
Tip 4: Personality is key
Summary: "Turn the devil to your business into your best advocate." This detailed tip talks about how to handle both positive and negative feedback, the benefits of personality, listening, and includes a "Zendesk tip"!
Tip 5: Quick response can calm frustration
Summary: Empathizing with customers, responding quickly, and providing an opportunity for more questions or feedback will show up positively on CSAT ratings.
Check back soon for another collection of customer love tips!