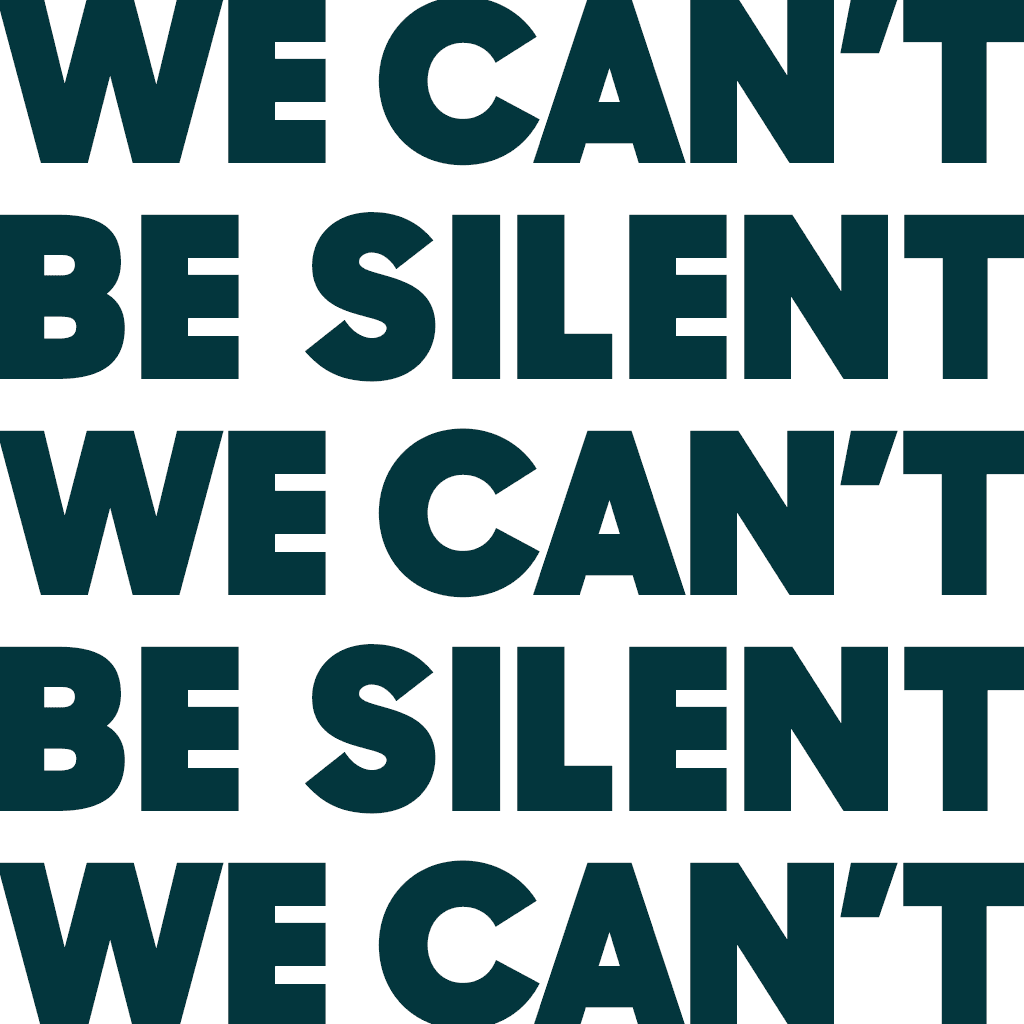 Article
Silence is complicity. Speech is not enough. We're committed to being an ongoing catalyst for change. Here are the latest steps we're taking
Article
It's time to drop your dated call center technology. Learn how a CCaaS solution helps you connect with customers across all channels.
Article
Most salespeople have heard of the SPIN selling methodology— but not everyone knows how to execute it. Here's what you need to know about it.
Guides, research, and more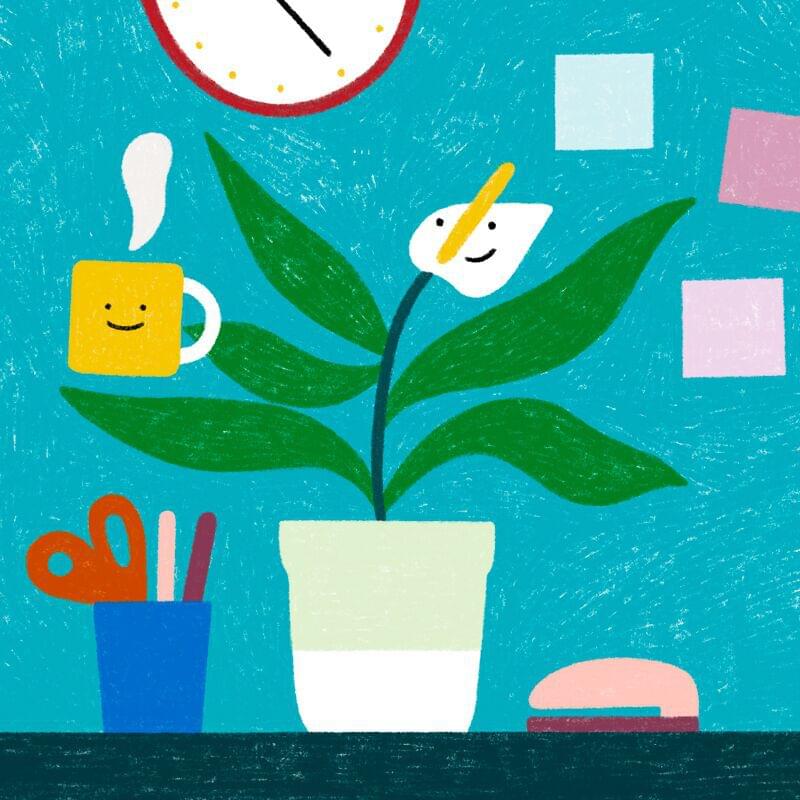 Guide
While many companies are looking ahead to reenvision how physical offices will function, remote work is here to stay. Here's how to evolve your employees' experience in the ever-changing next normal
White Paper
Given the reality of how COVID-19 has affected workplaces everywhere, it's reasonable to prepare for a…
Guide
These days, getting customer support right is more important than ever. Smaller firms must go above…
Browse The Library
Want to go deep on a subject? We've got you covered.
Article
Employees needed urgent support as multiple crises unfolded. Empathy circles were born: safe spaces where our people could talk and feel safe
Article
Here are the tools you need to meet your customers' expectations, at scale.
Article
Badges are a powerful tool for increasing engagement in an online community and streamlining the conversations within it.
Every company experiences a PR crisis. It's what you do afterward that determines the effect on your business.
Article
Getting customer onboarding right is critical to long-term retention. Here's how to build your business's onboarding strategy.
Need to hire agents to work the phones? Here are some tips for hiring candidates with the right call center skills.
Article
Learn the best ways to win new customers and keep the old.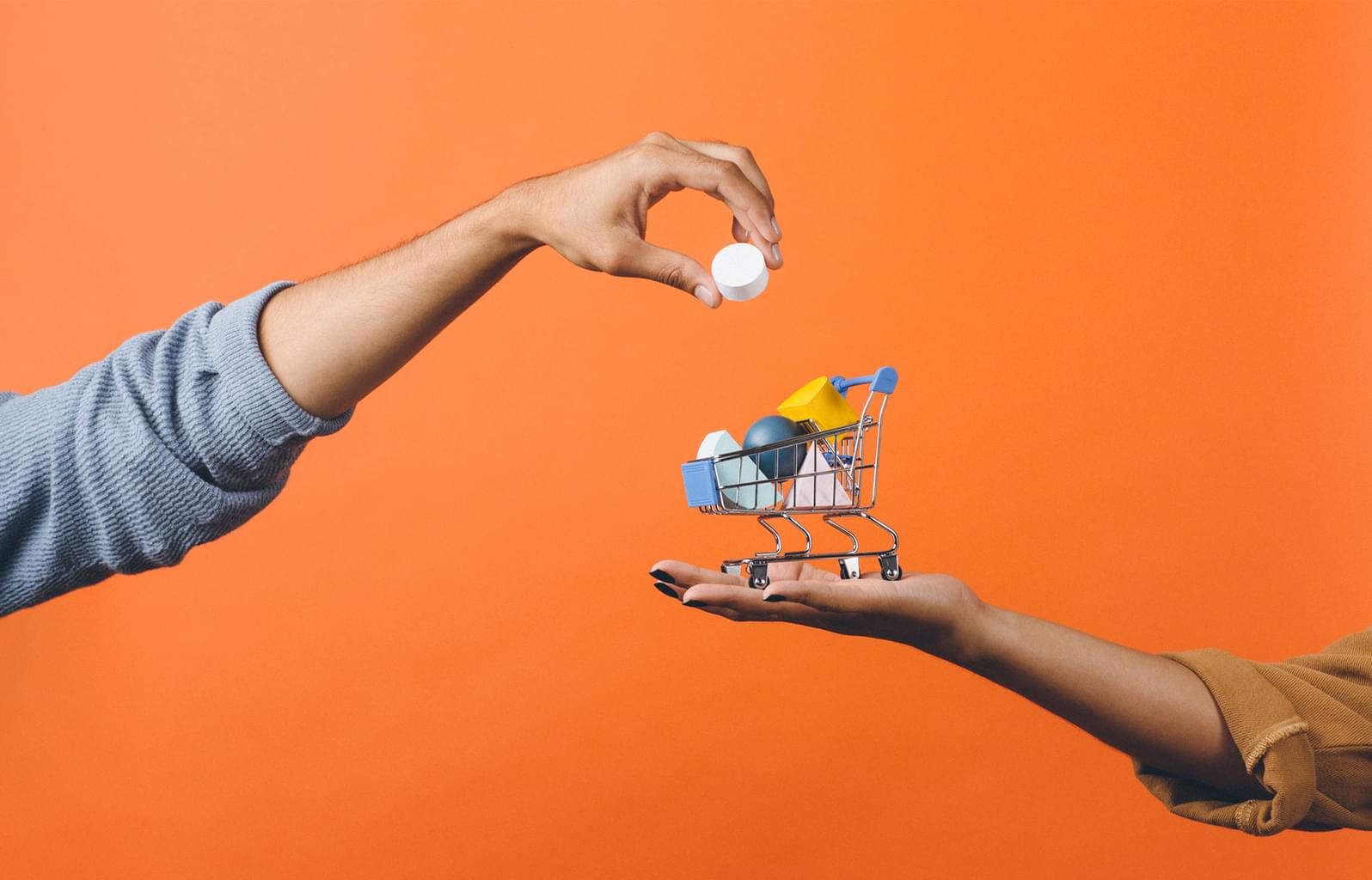 Article
New Zendesk app integrations are here. Learn all about how these new integrations can ease workloads…